Let's start with the tops. Classic three-layer penetration: quick-dry layer, thermal layer and isolation layer.
The first layer, the quick-drying layer, generally are long sleeve shirts and look like this: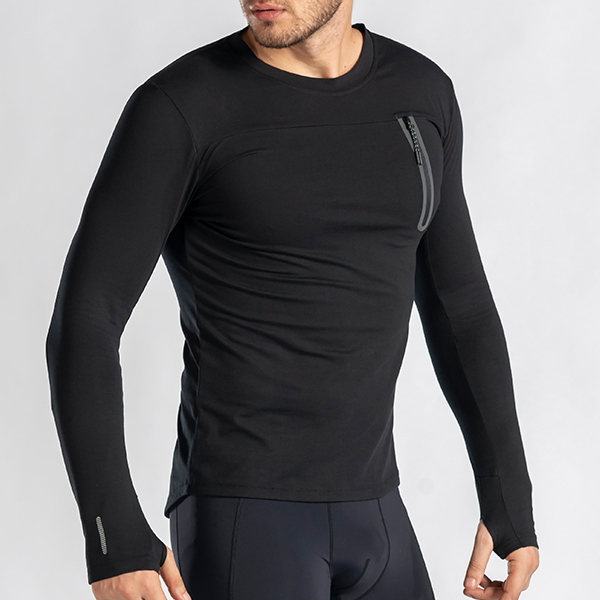 Characteristic is thin, fast dry (chemical fiber fabric).Compared to pure cotton, synthetic fabrics quickly remove moisture, allowing moisture to evaporate, reducing discomfort during exercise and the risk of losing heat during exercise. Generally speaking, more than 10 degrees of no wind, short or long sleeve speed dry clothes running can be fully competent, do not need to consider the running will be cold.
The second layer, the thermal layer, we briefly introduce the concept of a hoodie. In general, casual hoodie looks like this: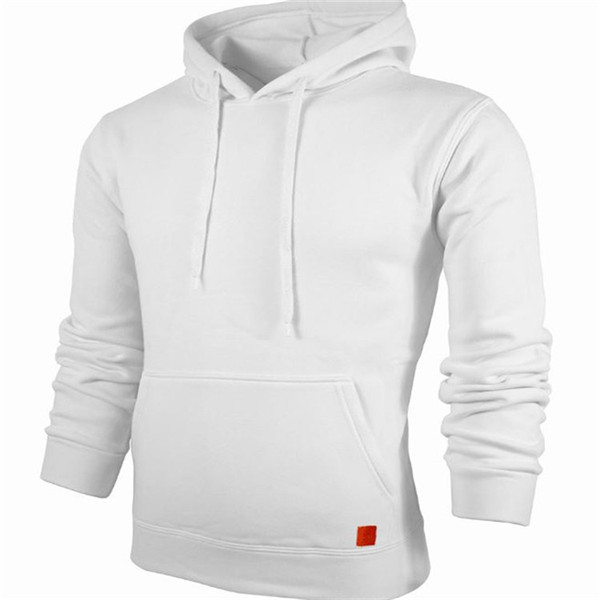 Traditional casual hoodies are mostly cotton, so if you don't run too far or sweat too much, you can make do with it. In all sports brands, there is a category called "Sports life". It means it looks like a tracksuit, and it's nice and casual, but it can also be sporty once in a while. But at a higher level of athletic training, the lack of functionality is not the slightest bit.
A real sports hoodie looks like this: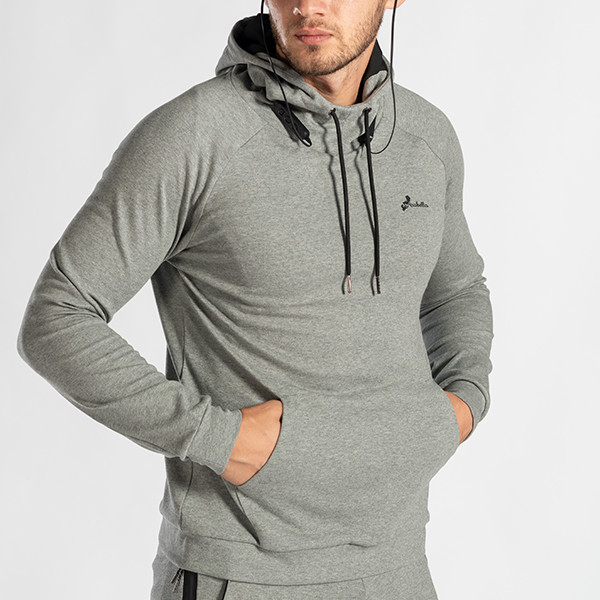 Most of the fabrics are made of quick-drying materials. Generally, there is no hat, and a hole is left on the sleeve for the thumb to keep the hands warm. The biggest difference between sports hoodies and ordinary hoodies lies in the material. Quick-drying composite fabric is more convenient for sweat evaporation. Being wet during exercise is just uncomfortable, but being wet after exercise is easy to lose temperature.
The third layer, the isolation layer.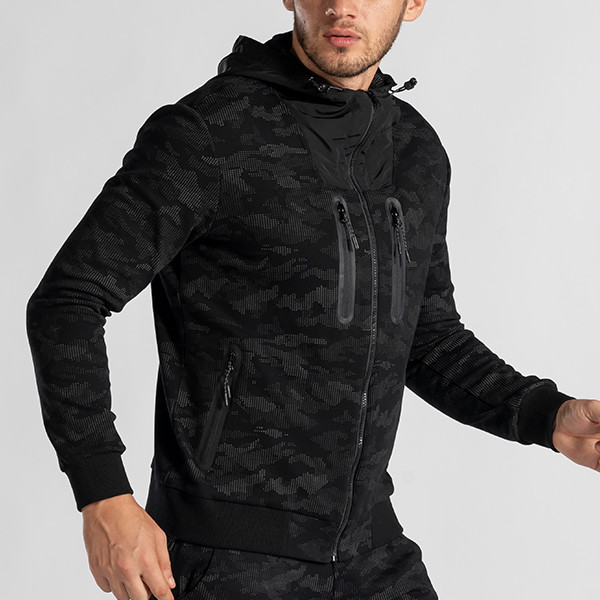 Mainly to keep out the wind ,rain. As we all know, knitted hoodies have a lot of fluffy space, which helps to form an air layer to keep warm. But the wind blows through, the body temperature is very cold. The main purpose of the running jacket is to prevent wind, and the current jacket is generally anti-splash function based on the air.
Let's talk about the lower part of the exercise: because the legs are muscles, unlike the upper body has so many internal organs, the ability to withstand cold is much stronger, a bit thicker woven, knitted sweatpants can meet the needs.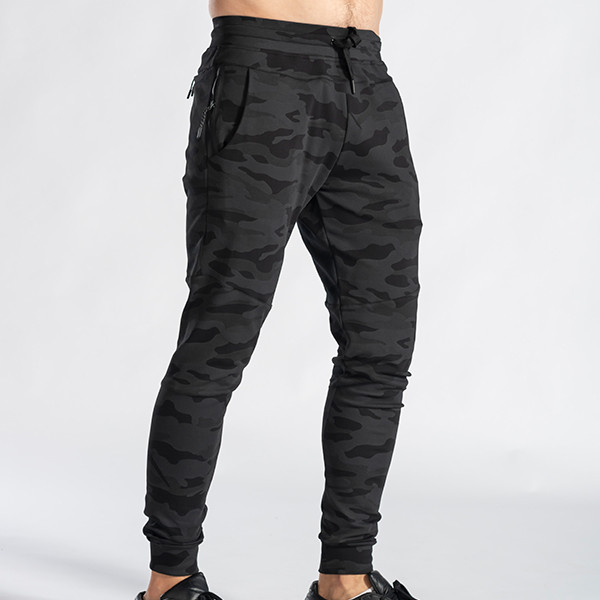 Finally, the most important accessories:
Another important rule of winter running is to minimize the amount of cold skin exposure, especially in windy weather.
Several artifacts are essential. When you combine a hat, gloves, and a neck scarf, you can double your happiness during a winter run. If your breathing is painful while running in the winter, wear a multi-function headscarf to cover your nose and mouth.
---
Post time: Sep-04-2020