During the epidemic, sportswear has become the first choice for people to stay indoors, and the increase in e-commerce sales has helped some fashion brands to avoid being hit during the epidemic.And the rate of apparel sales in March increased 36% from the same period in 2019, according to data tracking firm Edited. In the first week of April, sales of tracksuits rose by 40% in America and 97% in Britain compared with the same period a year earlier. EarnestResearch data shows, Gymshark Bandier and sportswear company's overall business has improved over the past months.
It's not surprising that consumers are interested in comfortable clothes that are on the cutting edge of fashion. After all, billions of people had to stay home because of the ban. A comfortable blazer is decent enough to handle work-related videoconferencing, while tie-dye T-shirts, pale crop tops and yoga leggings are all photogenic in social media posts and TikTok challenge videos. But the wave will not prevail forever. The industry as a whole — and vulnerable companies in particular — need to figure out how to maintain this momentum in the aftermath of the epidemic.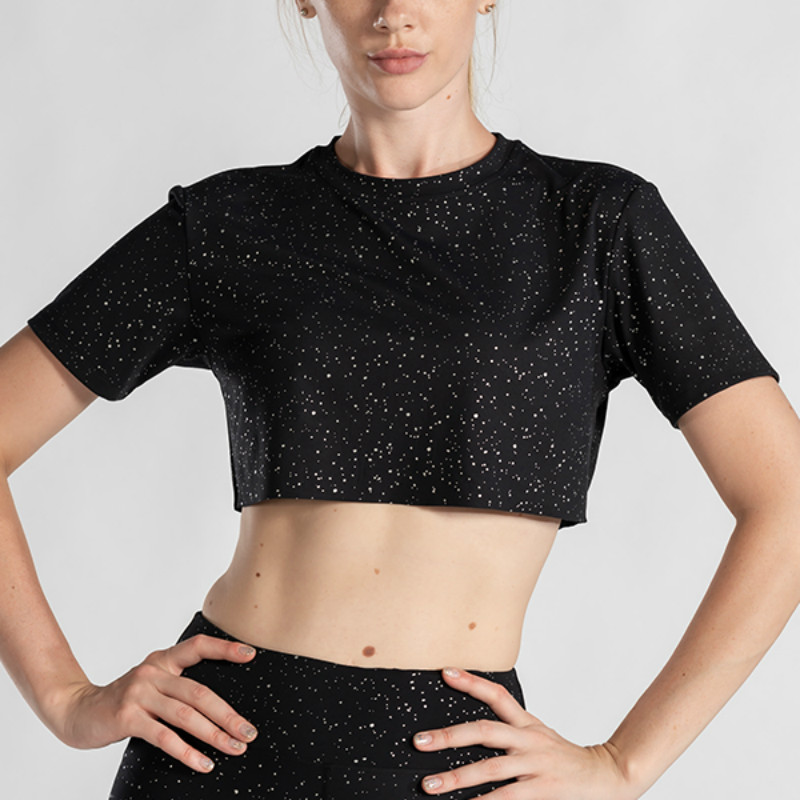 Before the outbreak, sportswear was already a hot seller. Euromonitor forecasts that sportswear sales will grow at a compound annual rate of nearly 5% by 2024, double the growth rate of the overall apparel market. While many brands have cancelled orders placed with factories before the blockade, many smaller sports brands are still in short supply.
SETactive, a two-year-old sportswear brand selling yoga leggings and crop tops using "Drop up ", is on track to meet its $3m sales target of tripling sales in the fiscal year to May. Lindsey Carter, the brand's founder, says she has sold 75% of the 20,000 items in her latest update, which was launched on March 27th — about eight times more than during a similar period since the company was founded.
While sportswear brands may appreciate that they are not yet fully affected by the epidemic, they still face significant challenges ahead. Before the outbreak, companies like OutdoorVoices were already facing financial challenges that will only continue to grow. But companies in good shape are not having an easy time either. The outbreak forced Carter to shelve plans to expand SETactive. Her Los Angeles factory has closed, and she hopes new lines of sportswear and other products to be launched this year will also be delayed."If this continues over the next few months, we will be quite affected," she said. "I think we are losing hundreds of thousands of dollars."And for a brand driven by social media, the inability to film new products is another hurdle. The brand had to use Photoshop to Photoshop old content into new colours, while highlighting homemade content from web celebrity and brand fans.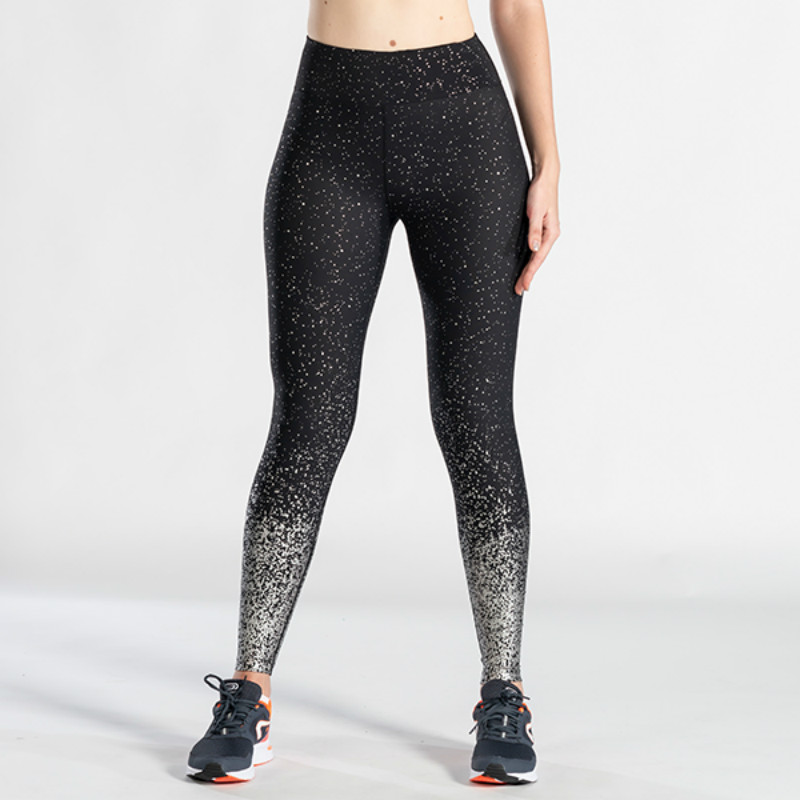 Still, many sportswear start-ups have the advantage of digital localisation; Their focus on social media marketing and online sales has served them well in a crisis that has forced most stores to close. Berkley says Live the Process has doubled its user-generated content in the past few weeks, which she attributes to the proliferation of Instagram Live content and trendy web celebrity working out in the brand's clothes.
Many brands, from Gymshark to Alo yoga, have started live-streaming their workouts on social media.During Lululemon's first week of store closures in Europe and North America, nearly 170,000 people watched its live sessions on Instagram. Other brands, including Sweaty Betty, also held in contains therapist and cooking demonstration digital live q&a.
Of course, of all the clothing companies, sportswear brands are in a unique position to engage in a conversation about health and wellness that is only going to grow in popularity. SETactive's Carter says that if brands listen to digital consumers during this period, their status will continue to rise and brands will thrive after the outbreak passes.
"They also have to be careful not just to focus on selling the product, but to really understand what the consumer wants," she said. "Once this is over, that's why the momentum is maintained."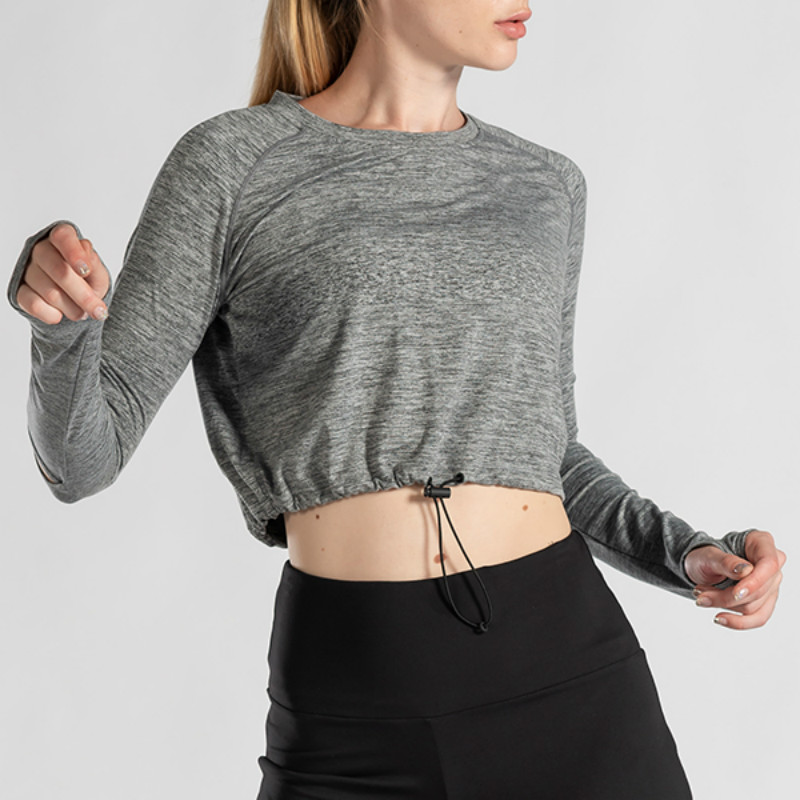 ---
Post time: Sep-18-2020