Comfort and renewable fabrics are increasingly important in the spring and summer of 2021.
With adaptability as the benchmark, functionality will become more and more prominent. In the process of exploring optimization technology and innovating fabrics, consumers have once again issued the demand for more personalized, environmentally friendly and sustainable products.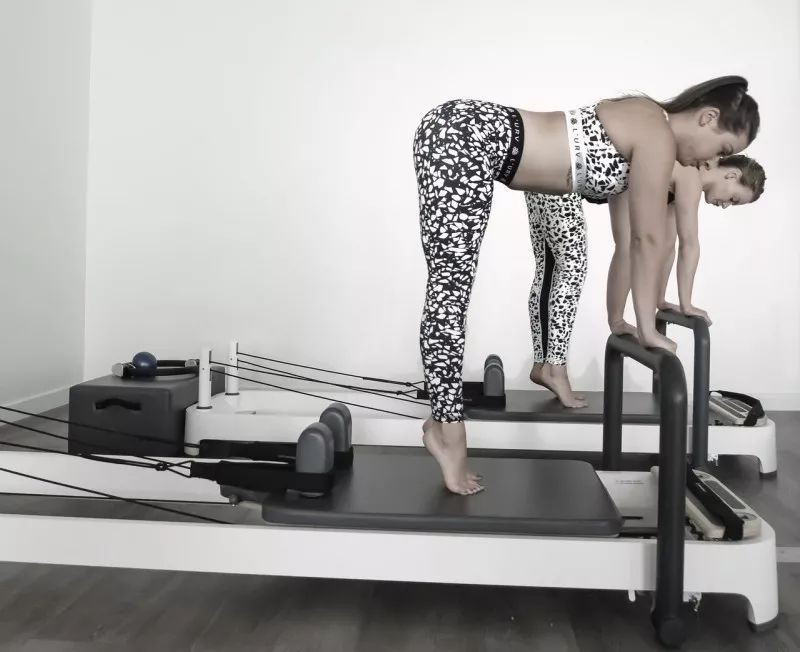 2021 Spring/summer yoga, pilates and other sports fabric applications will appear in a more durable, practical design.
Functional knitting, dumb light-speed dry, environmentally recycled polyester fabrics, etc. provide a full range of health benefits for stretching, meditation, restorative training and other sports for close-fitting styles such as tight pants and bottom pressing.
1.Functional knitting
Knitted yarns can be more diversified in structure to show high comfort and temperature control performance. Seamless design will improve comfort and reduce friction.
Consider adding recycled wool or Merino wool to the yarn to enhance the fabric's cross-season performance.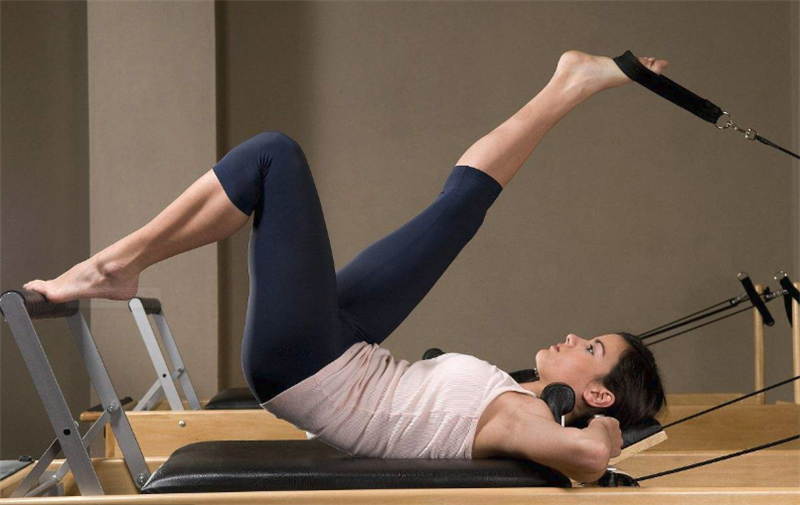 2.Plain stretch fabric
Elastic fabric can be stretched not only from left to right, but also from top to bottom. Moreover, it has better wrapping effect and rebound elasticity than ordinary elastic Lycra fabric, which is neither tight nor slack.
3.The texture of mercury
For women's sportswear, mercury metallic is suitable for the whole body modeling transformation and renewal, or as a small area splicing and embellishment and other more commercial applications.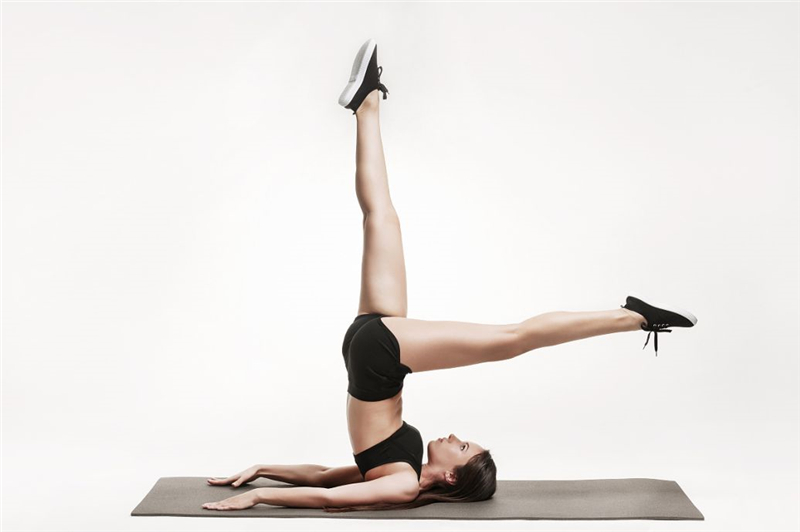 4.Net surface maximization
The net surface structure is enduring in yoga fitness wear, and a larger area of mesh is used to create the whole patchwork appearance, which can not only show the charm of women in sports, but also achieve the effect of sweating and breathability to a greater extent.
According to market research, consumer demand for leggings has been high, with searches for leggings up 15% since early January and users' average spending on leggings up 17% year on year. Searches for keywords such as "shaping" and "pulling" have increased 392% in the past three months. SPANX, Sweaty Betty and AloYoga brand plastic waist and shaping leggings products page views are greatly increased. In addition, consumer demand for high-waisted tights is also on the rise, with searches up 65 percent year on year to a record high, with pure black being the most popular color and the most searched.
5.Environmentally friendly recycled polyester fabric
Taking 42|54 Sport, Adidas by Stella McCartney and other indoor sports brands as examples, recycled polyester has been more and more applied in the market, which is forward-looking in recycling and reshaping products.
As the world's second largest polluter, the garment industry is promoting environmental sustainability while allowing consumers to re-examine their relationship with their products. It is worth mentioning that the exploration of biodegradable fabrics brings new opportunities for limited styles and collaborations.
Searches for sustainable and recycled sneakers are also on the rise, with keyword searches for ECONYL yarn up 102% year on year, searches for REPREVE yarn were up 130% year over year, searches for Tencel fiber were up 42% from a year earlier, searches for organic cotton were up 52% from a year earlier. The most searched for Eco-sports brands on Lyst were the Girlfriend Collective, Adidas X Parley and Outdoor Voices, while the fastest growing brand was Yoga sportswear brand Vyayama.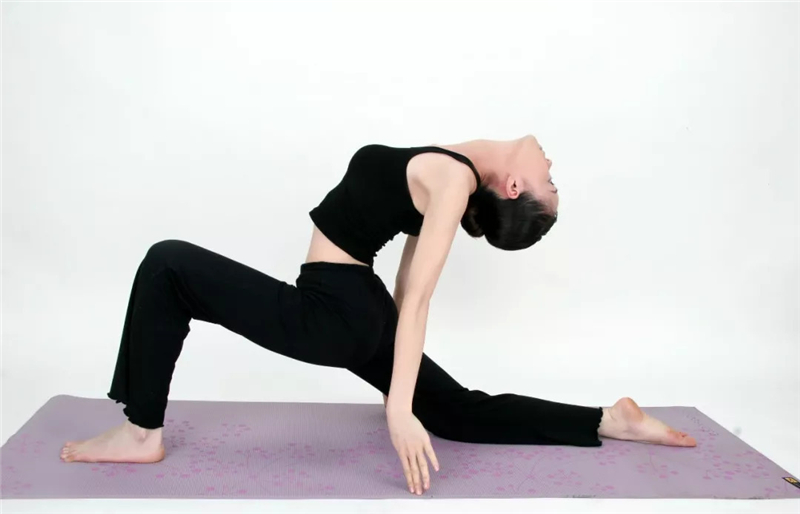 With more and more people Posting photos of yoga on mobile social media APP Instagram, some yoga clothing brands are creating new yoga outfits that are not limited to fitness venues but also fit for everyday life. As the line between fitness and everyday wear blurs, the sportswear of the future will be both stylish and functional. Consumers are increasingly demanding tight pants with zippers and pockets. There is also a growing demand for stylish sportswear.
---
Post time: Oct-08-2020