The art of patchwork is quite common in costume design. In fact, the art form of patchwork has been preliminarily applied thousands of years ago. Costume designers who used patchwork art in the past were at a relatively low economic level, so it was difficult to buy new clothes. They could only use various fabrics to make a piece of clothing.
With the continuous development of the art of patchwork, this technology has a relatively wide range of practical applications in modern fashion design activities, such as yoga clothing has also been welcomed and recognized to a certain extent.
Compared with traditional clothing design, patchwork design has a strong freedom, and designers can design according to their own aesthetic concepts. Patchwork design is mainly divided into three types, namely structure, fabric and color. Take a look at their designs on the yoga suit.
I Structure patchwork
The art form of structural patchwork is relatively free in the choice of fabrics and colors. The clothing designed by this method also has a variety of development trends in style, which can make people feel the visual difference obviously.
The design of different fabric splicing lines can be shown not only on regular lines, but also on non-regular dart lines. Designers can combine the different styles of yoga clothing to choose the appropriate patchwork position.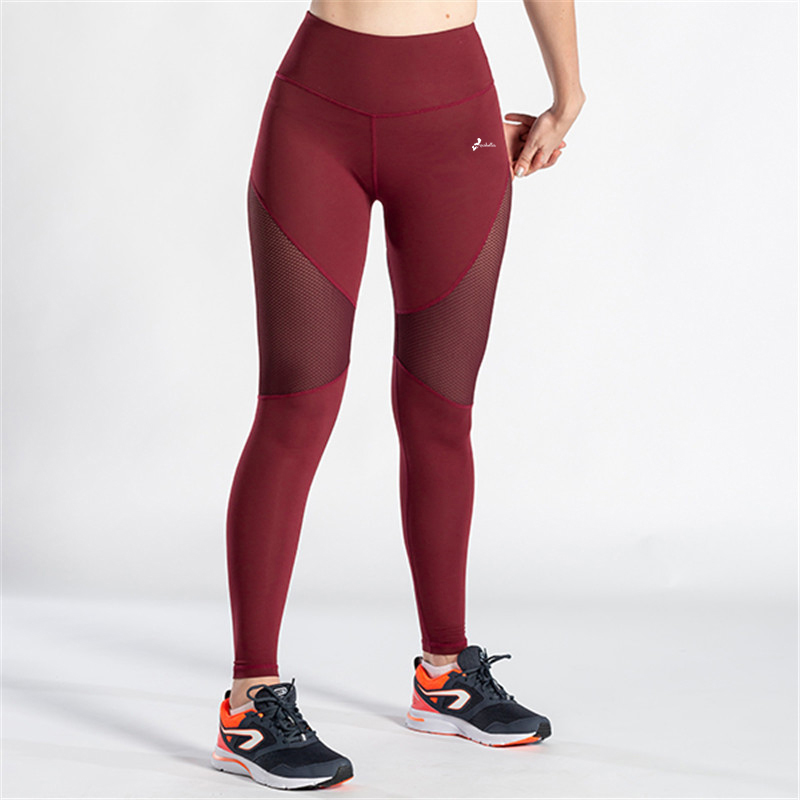 In the fashion design industry, clothing fabric is a very important factor, which can not only show the overall quality and style of clothing, but also may affect the style and color of clothing.
In the process of costume design, it is common to choose different fabrics to realize patchwork design. Fabric patchwork on a yoga wear is also a good option.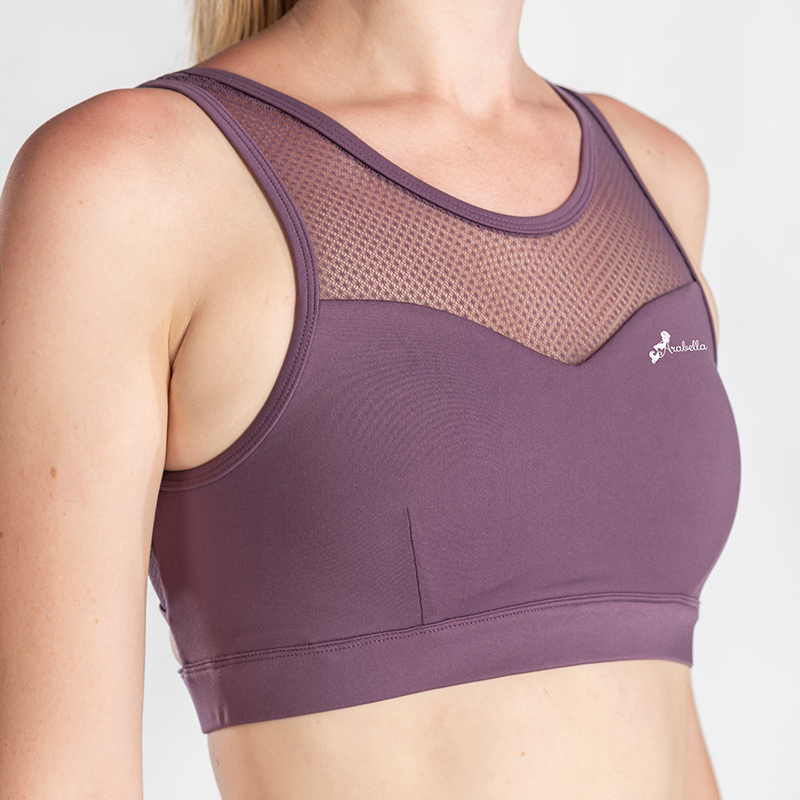 III Color patchwork
In the process of costume design, the appropriate use of color Mosaic can bring a very unique visual experience, which can make people obtain certain satisfaction in aesthetic psychology. Designers have opened up a wide range of aesthetic space for clothing design through the use of fabric patchwork.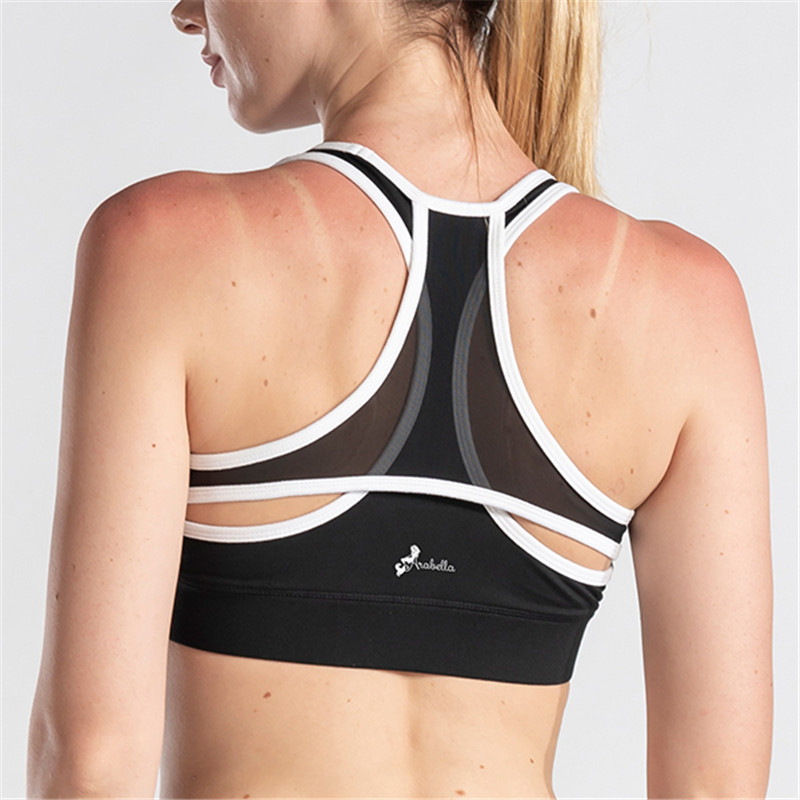 Patchwork design is a kind of art form of costume design, as a relatively new design concept, in large part through the disadvantage of the traditional form of clothing, and it in garment and fabric, color and so on has its unique characteristics, the garment is full of fashion sense and personality, and more able to meet the demand of modern human aesthetic.
---
Post time: Sep-12-2020