Without innovation in fabrics, sportswear has no real innovation.
Fabrics such as knitting and woven, which are widely recognized and promoted in the market, have the following four characteristics.
It has strong environmental adaptability and reproducibility. While fashion is about changing for the new, the enduring "character" of sportswear is increasingly important as designers look to adaptability as a benchmark for creativity and explore biodegradable materials.
The proportion of biological manufacturing increases gradually. Bioactive materials, such as algae, moss and mycelium, have been tried to be used in sports equipment. Biotype fabrics have the properties of green degradation, regeneration and no residue, and have great development potential.
Embrace the new futurism. As the new decade begins in 2020, futuristic styling will be back in the spotlight, sparking the popularity of functional material treatments such as lightweight mesh structures, laser cutting and seamless design.
Blur the boundaries of motion. As the opening paragraph says, sportswear is not a gym. Designers focus on mixing and matching shapes and multi-functional materials, leading consumers to multi-field movement and exercise transformation.
Demand for strength and endurance training is growing among fitness enthusiasts, pushing for a sleek rubber-like look in workout clothes. It is the inner layer, it is usually used to make sports bra or sports leggings, the inner layer plays a role in stabilizing muscles, preventing injuries and helping recovery, the appearance of smooth, bright.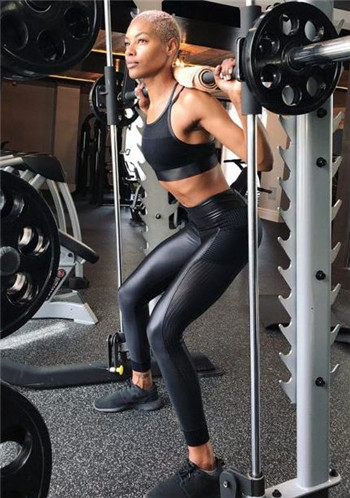 Liquid texture, with color changing properties of the fabric with pearlitic color and holographic printing skin texture, with ultra-high elasticity. For cycling and running, the fabric also needs to have top air permeability.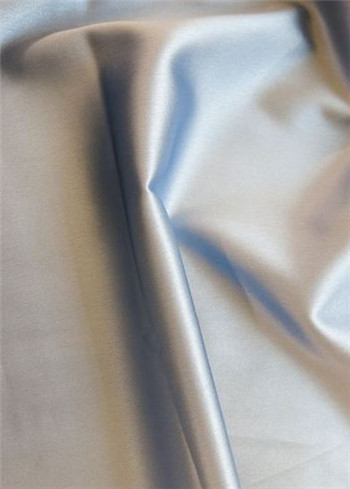 The futuristic style echoes the metallic hue. For women's sportswear, mercury metallic is suitable for full-body styling or used as a small area material in the whole body, like sports leggings.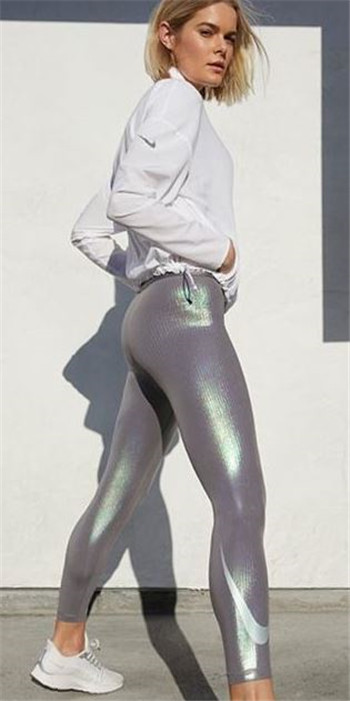 Lightweight, breathable tulle has long been a staple in women's sports, and is more widely used in coat and T-shirts. The delicate transparent sweet tulle fabric is suitable for stitching, and if you want to look more fashionable, you can pleat it and show your femininity with details.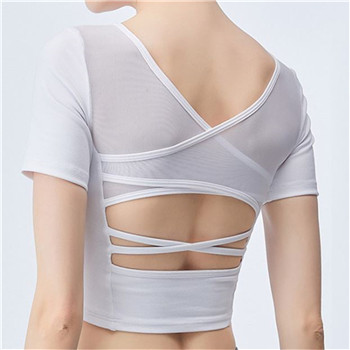 The grid structure is enduring in sportswear and is more futuristic for Spring/Summer 2020, especially for smocks. When used in the lining, mesh fabric can be done seamless structure treatment, with bold color instead of dull black.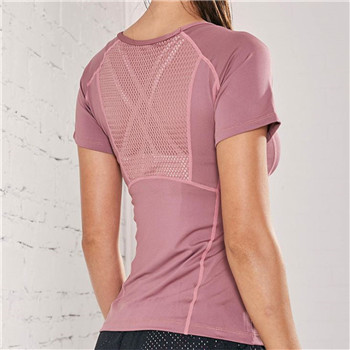 ---
Post time: Aug-29-2020