Maybe a lot of friends don't know what's the customized fabric and available fabric, today let us introduce this to you, so you know more clearly how to choose when you receive the fabric quality from supplier.
Summarize briefly:
The customized fabric is the fabric made as your requirements, like the requirements on the color fastness, colors,hand feeling or other function and so on.
The available fabric is the fabric that have made before orders and store in the supplier's warehouse, so can't do anything on them any more.
Below are some main important difference between them:  
| | | | |
| --- | --- | --- | --- |
| Item | Production time | Color fastness | Disadvantage |
| Customized fabric | 30-50 days | Can make as your requirement (Usually 4 grade  or 6 fiber 4 grade) | Can print any color label. |
| Available fabric | 15-25 days | 3-3.5 grade | Can't print the light color label or have the light color panel, if the garment use the dark fabric,as the label or light color panel will be stained by the dark fabric. |
Following let us introduce the process that need to do before we confirm them to bulk production.
For the customized fabric, customer need  provide us the Pantone color code from the Pantone color card for us making the lab dips for them checking.
Pantone color card 
Lab dips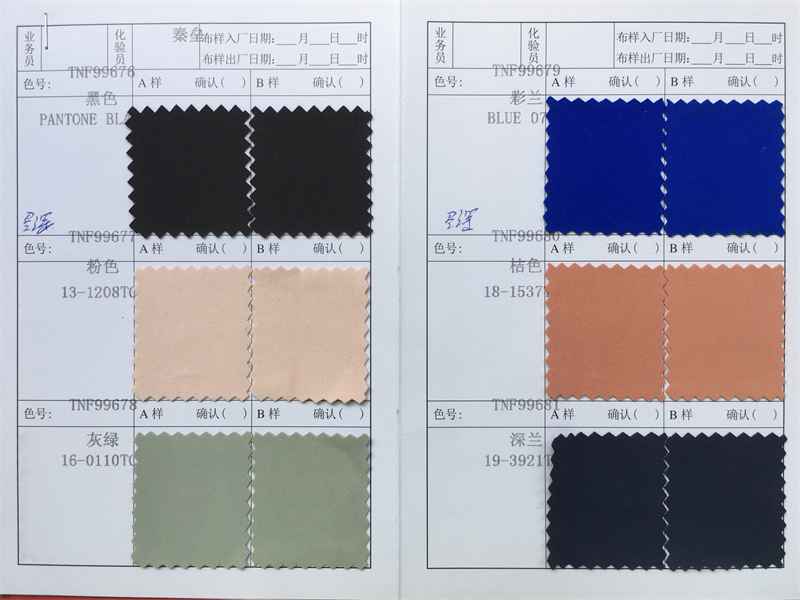 Check the lab dips.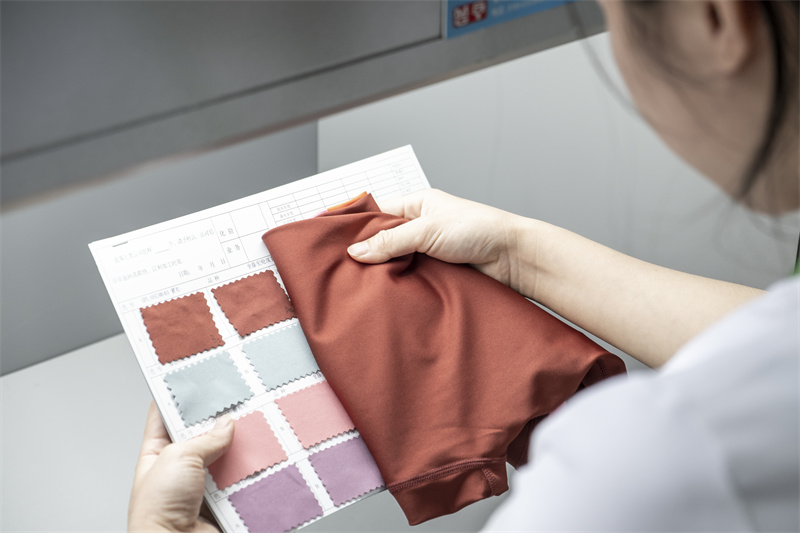 For the available fabric, the customer just need to choose the colors in the color booklet from fabric supplier.
Available color booklet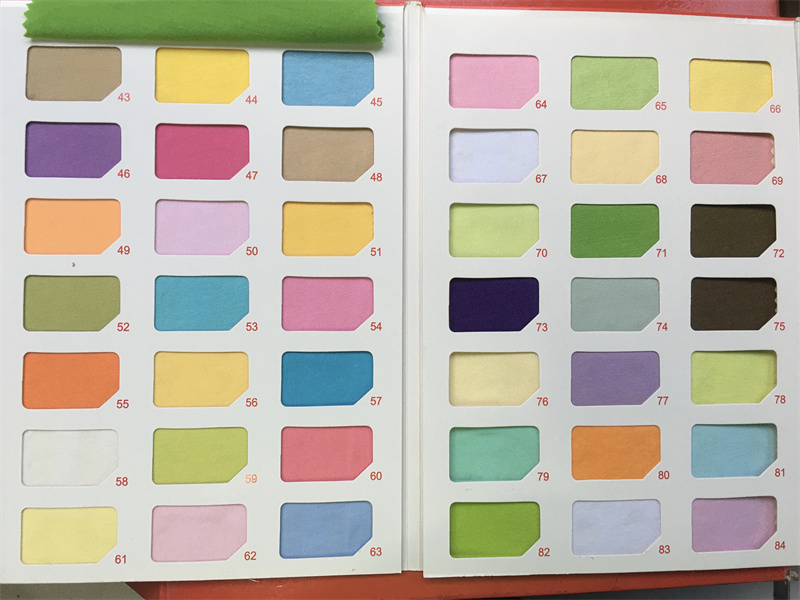 Knowing the above difference, we think you could have a better understanding and make the correct choice when you choose the fabric for your designs. If you have any other doubts, pls don't hesitate to contact with us.
---
Post time: Aug-27-2021