If you are a new fitness brand, please look at here.
If you don't have the measurement chart, please look at here.
If you don't know how to measure the clothes, please look at here.
If you want to customized some styles, please look at here.
Here I would like to share with you the yoga clothes simple measurement method, after that custom clothes will be more to meet the requirements
●●● NOTE: ALL MEASUREMENTS ARE MADE WITH THE GARMENT LAID FLAT ON
THE TABLE AND MEASURED SEAM TO SEAM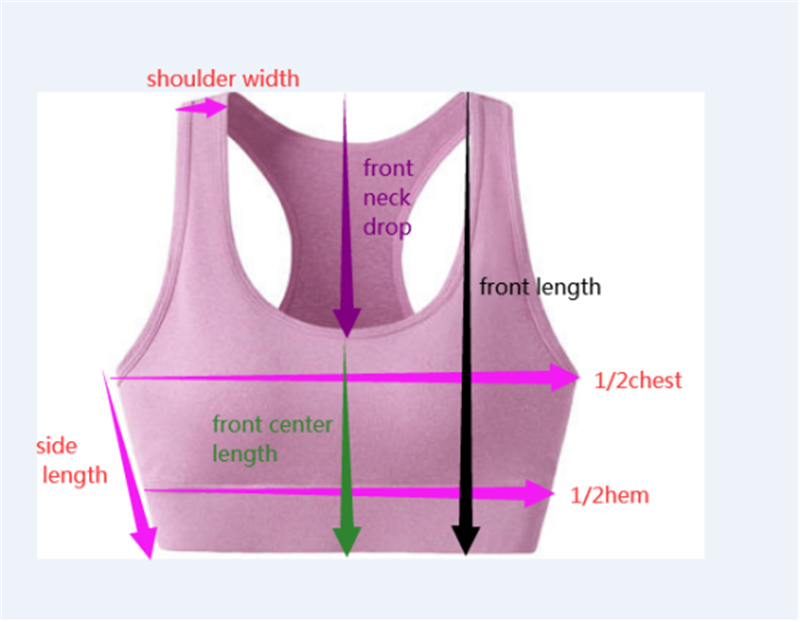 Material: Polyester spandex, Nylon spandex, Supplex Lycra
1/2 chest: around 38cm (size M)
1/2 hald waistband: around 35cm( size M)
Waistband height: around 3-5cm
The exact size will vary according to the country or style.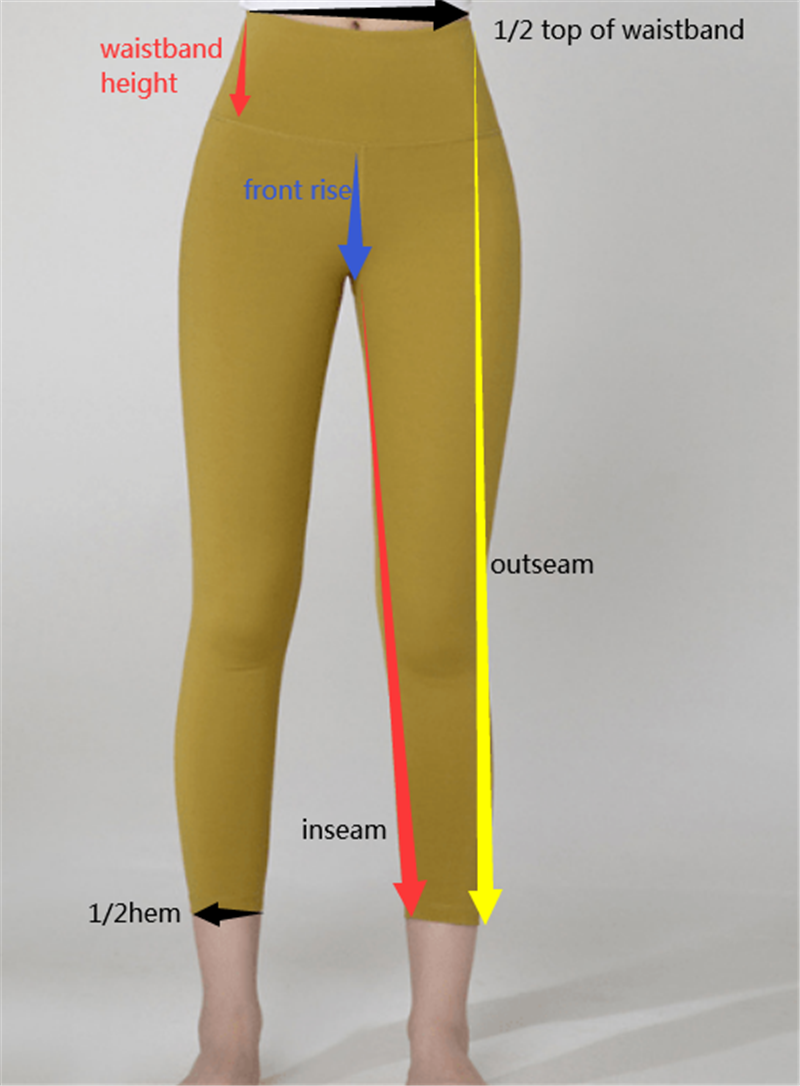 Material: Nylon spandex / supplex Lycra
Waistband: height is usually 6-10cm
Capri :inseam is around 63cm (Size M)
Full length: inseam is around 72cm (Size M)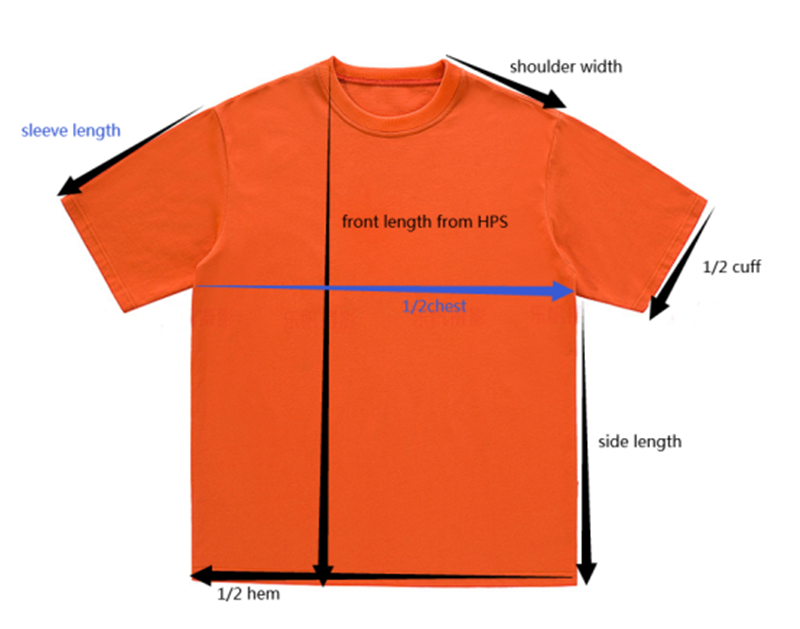 There are two styles for t-shirt: one is loose style, the other is tight styles.Usually for yoga wear, would choose tight styles often with  nylon spandex/ supplex Lycra.
And for the sleeve, could choose the same styles as pictures, also could choose the raglan sleeve.
Hope above information could help you.
---
Post time: Aug-07-2021