Today, fitness is more and more popular. Market potential urges fitness professionals to start classes online.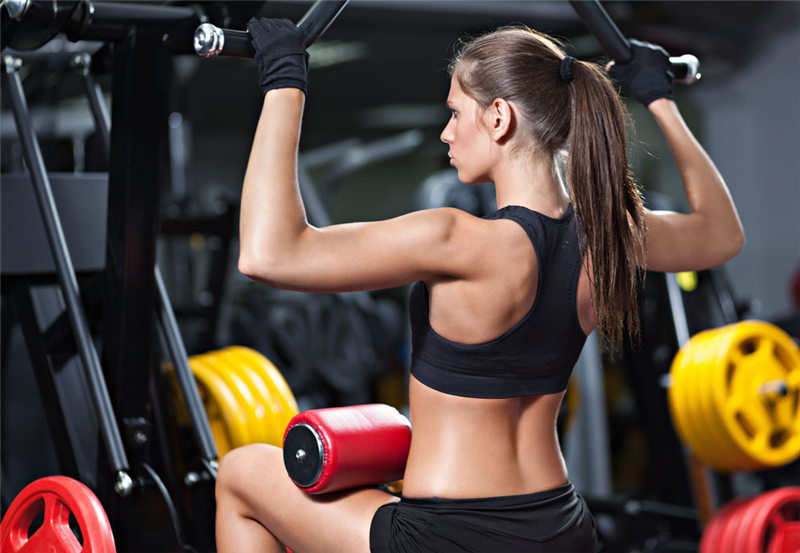 Let's share a hot news below.
Chinese singer Liu Genghong is enjoying an extra spike in popularity recently after branching out into online fitness.
The 49-year-old, aka Will Liu, posts fitness videos on Douyin, the Chinese version of TikTok. In the videos, he often works out to the fast-paced tune of his friend Jay Chou's Compendium of Materia Medica, among other songs. Now his Douyin account has rocketedto55 million followers and 53 million likes, igniting people's interest in indoor exercise.
More and more people become "Will Liu girl " and "Will Liu boy". They wear sports bra ,legging and tank to workout. Let's start  follow them take exercise at home.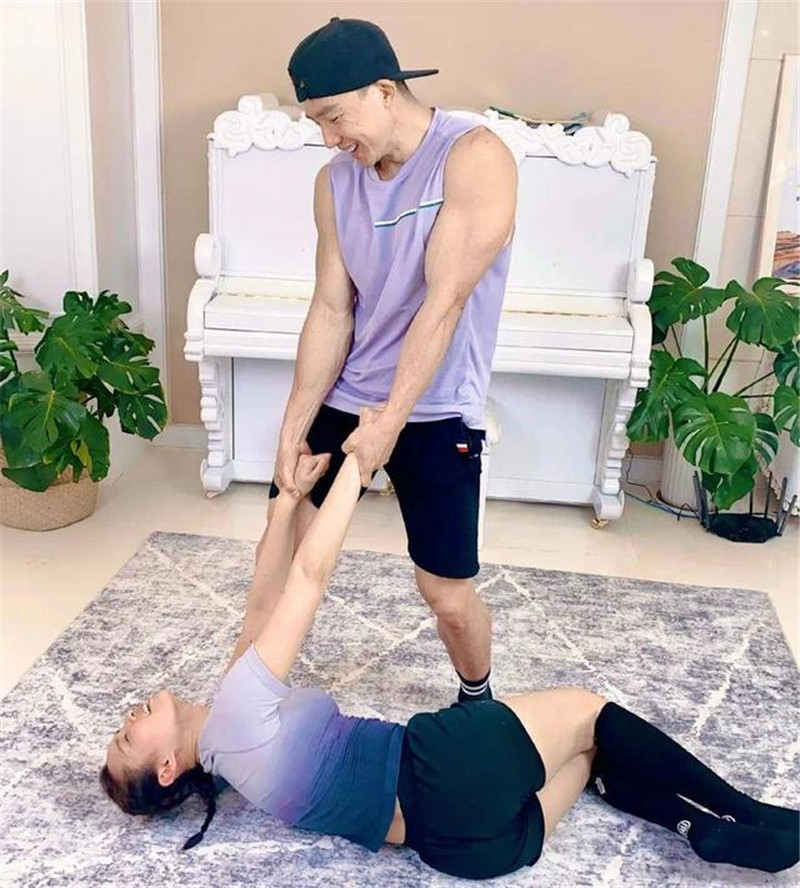 ---
Post time: May-27-2022