At 18th Nov, Our customer from New zealand visit our factory.
They are very kind and young person, then our team take pictures with them. We are really appreciated for each customer come to visit us:)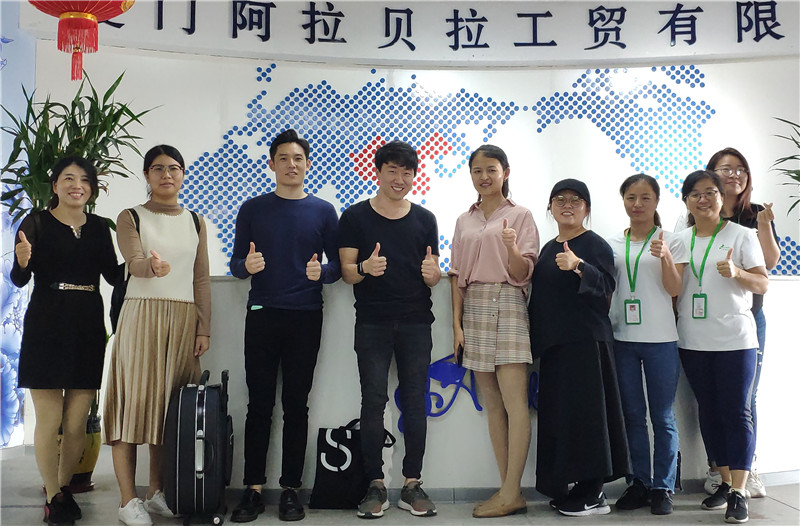 We show customer to our fabric inspection machine and colorfastness machine. Fabric inspection is a very important process for quality.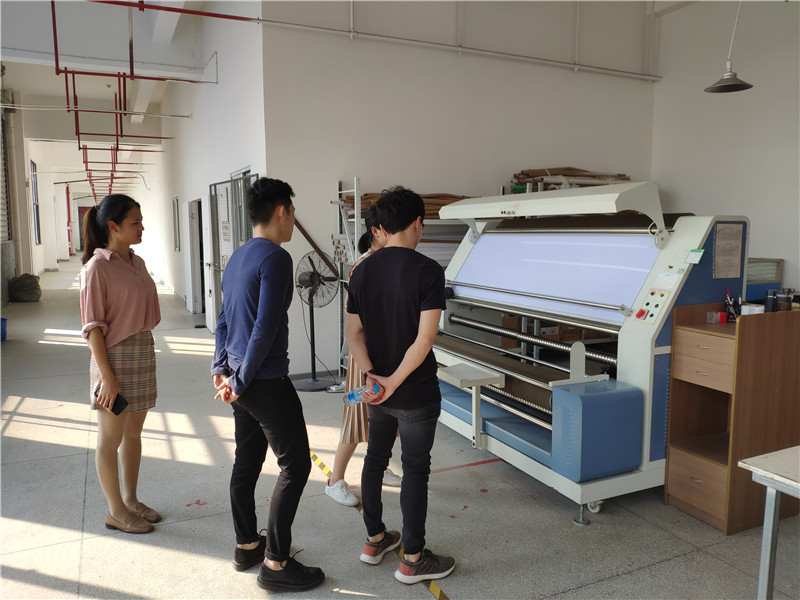 Then we go to the 2nd floor at our workshop. The below picture is the bulk fabric release which will ready to cut.
.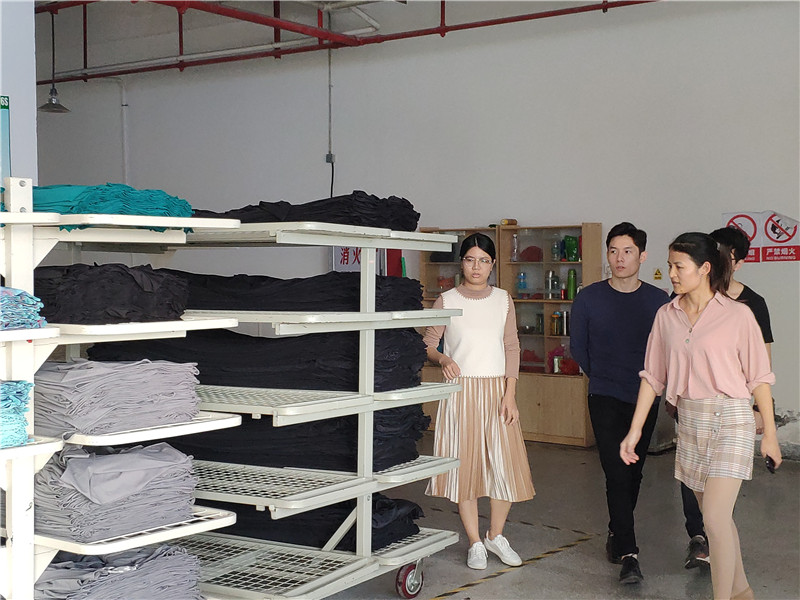 We show our fabric Automatic Spreading and Automatic cutting machine.
T
These are the finished cutting panels that our wokers are checking.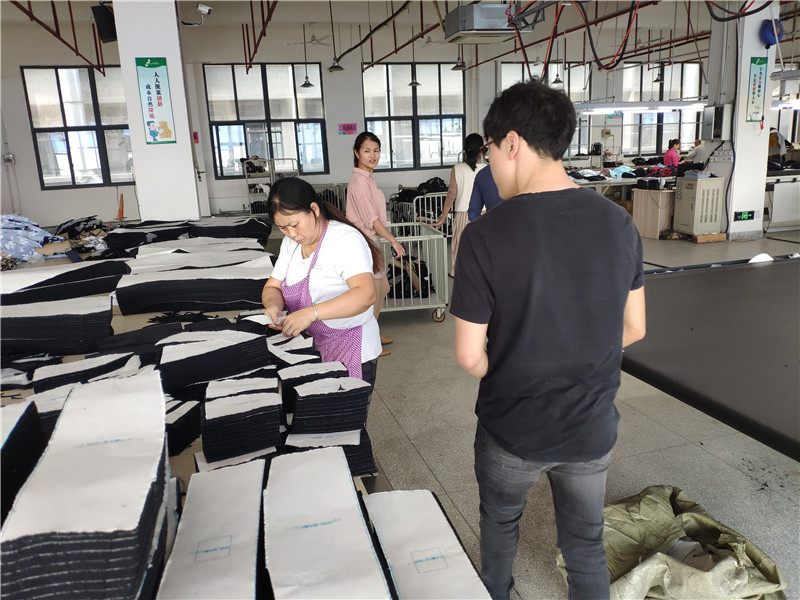 We show customer to see the logo heat transfer process.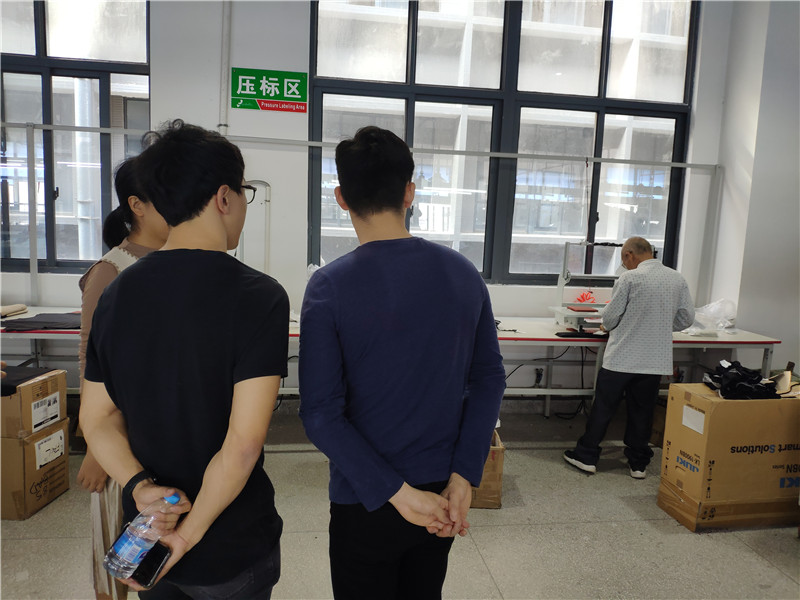 This is the cut panels inspection process. We check each panel one by one carefully, make sure each one is in good quality.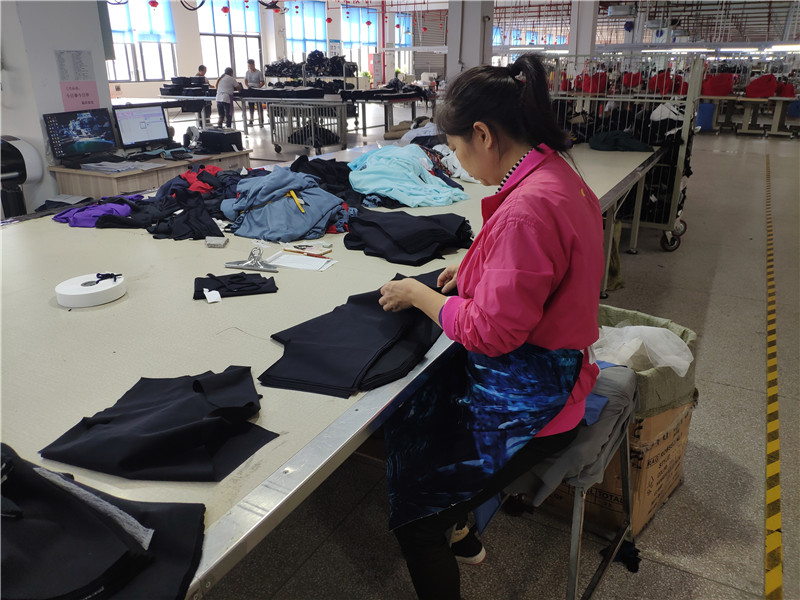 Then customer see our cloth hanging system, this is our advanced equipments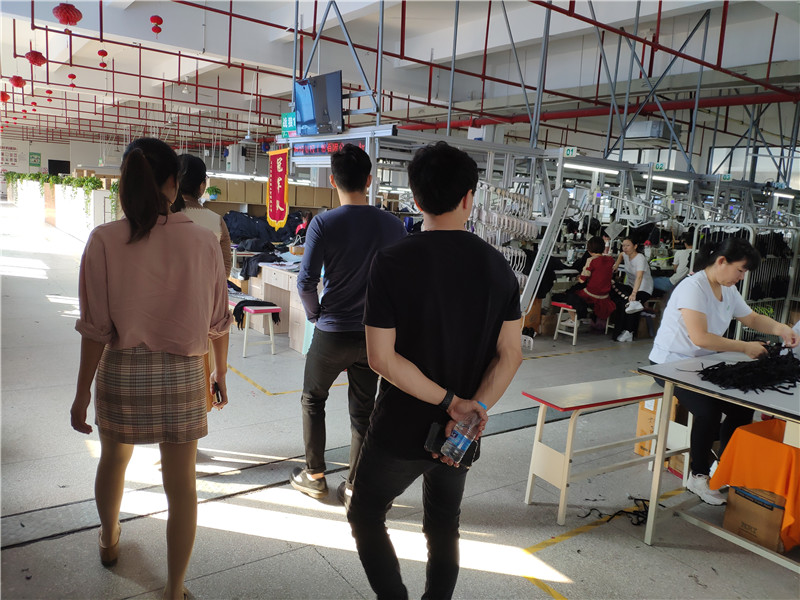 Last, show our customer visit the packing area for finished product inspection and packing.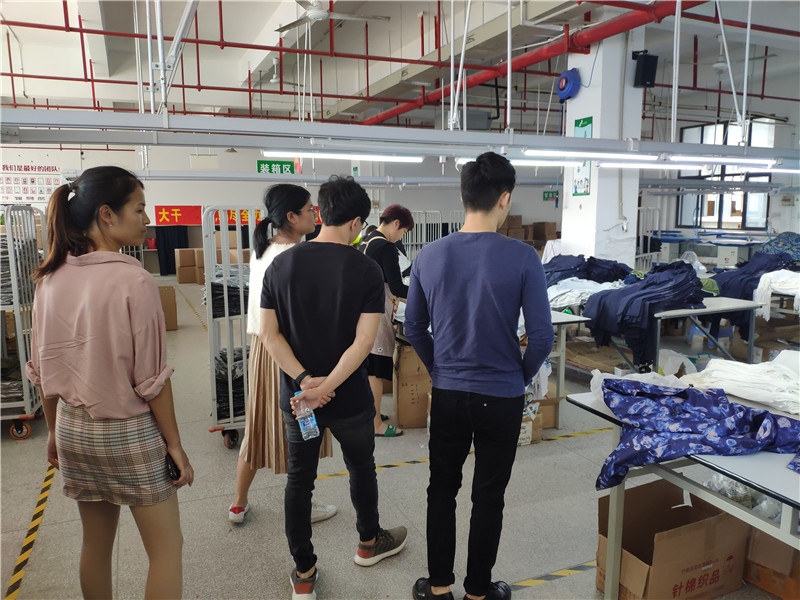 It's a wonderful day that spend with our customer, hope we can work on the new project order soon.
---
Post time: Nov-29-2019