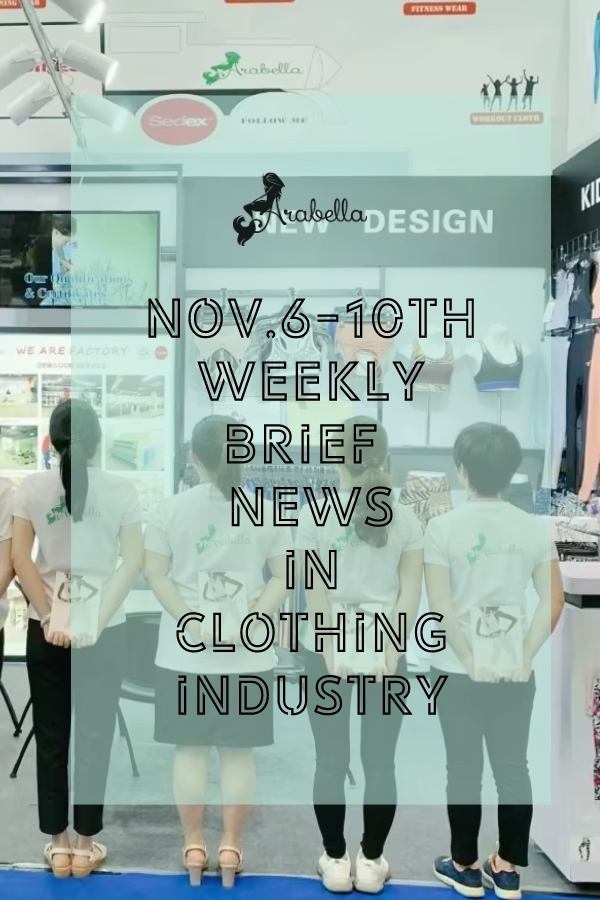 Grabbing an advanced awareness in clothing industry is quite vital and necessary for every one who making clothes whether you are manufacturers, brand starters, designers or any other characters you are playing in this game. After the 134th Canton Fair, Arabella senses that people need to focus on more latest views and news in this industry. Hence, we collect these news for you, to open your mind.
In the past few weeks, we found that the outwear has become a new star in the sportswear area after the pandemic has been over. Not only its versatile appearance is catching consumers' eyes, but also its high performance techniques have been using in fabrics and trims. And the breaking news are happening in fabrics and fibers. Let's see what's happening.
Fabrics
The intertextile expo (Shenzhen) just finished last week during Nov.6th-8th. There are several fabric manufacturers showcased their new-designing fabrics. The denim fabric has become a new star in the main stage due to the y2k style make an influence for Gen Z.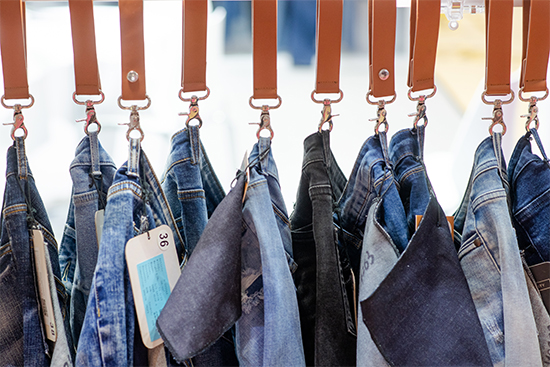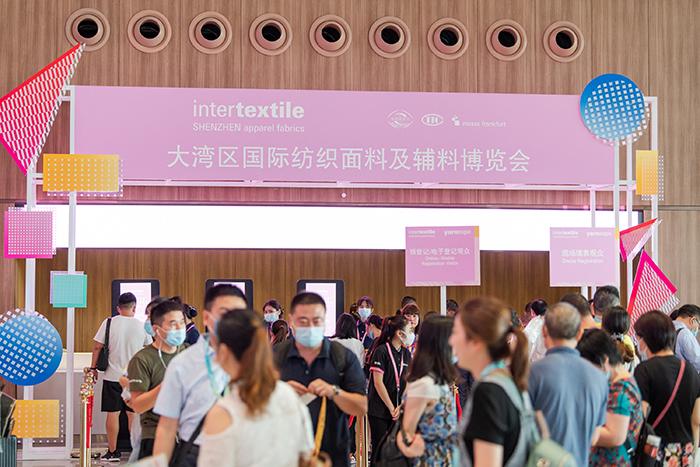 Fibers
The Lycra company just announced on Nov.5th that bio-based elastane Qira would be online in 2025 after the release of Adapt Adaptive and Adapt Xfit (which are 2 kinds of latest elastane fibers for denims).
Along with the bio-based fibers, the Qira might become the latest important elastane fiber that will be commonly used in activewear even daily wear.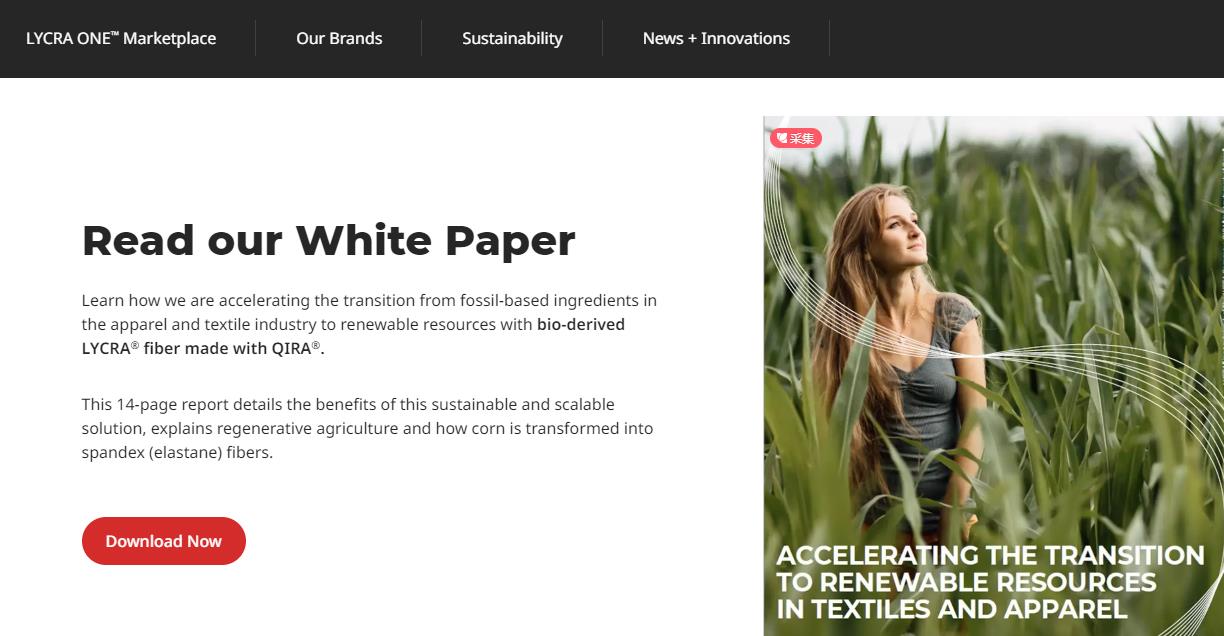 Expo
On Nov.10th, the famous sports fair ISPO announced that they enter into the collaboration with the wholesale platform Joor, aiming to broaden the sales options for ISPO brands. The CEO of Joor, Kristin Savilia, said the cooperation might be a nice chance in exploring the value and expand their presence of sports brands.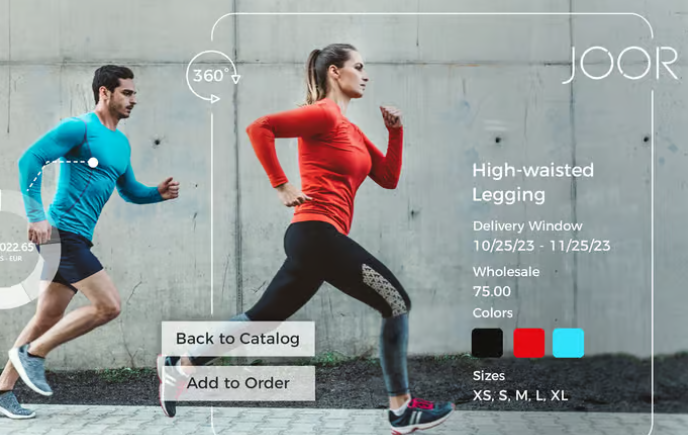 Color
Fittdesign, a well-known designing company which expertise in sports brand designs, who grab million fans on youtube and instagram, has made a summary on trending colors. There are in total 11 seasonal colors, 14 annual colors, 15 basic colors, 6 otherworldly colors and 8 main summer trending colors.  You can check more by following their Instagram.
We would like to recommend the team we worked with, their professional attitudes, second-sights and innovative ideas on sports brand, might benefit every brand starter.
Market
An article released on Nov.6th from Fashion United showing that our screen heroes, tik tok phenomenon and sports stars has become the main characters who creating EMV(earned media value) for top brands, took the place of models during and after pandemic.
Brands
Anta Sports announced its 3-year development plan on Oct.19th, a single-focus, multi-brand, and globalisation strategy. It focus on 3 key business products: performance sports, fashion sports, and outwears, aiming to develop 3 core competitive advantages.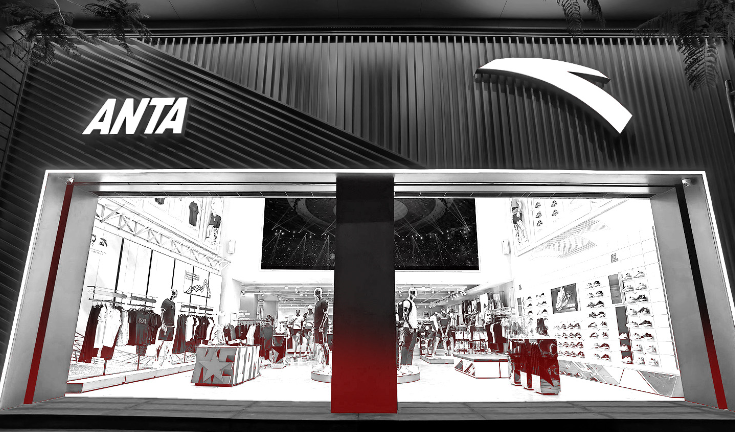 ---
Post time: Nov-13-2023