Today is our last day in office before CNY holiday, every one was really excited about the coming holiday.
Arabella has prepare s awarding ceremony for our team, our sales crews and leaders, sales manger all attend this ceremony.
Time is 3rd Febuary, 9:00am, we start our short awarding ceremony.
The first one was the Rookie Award, our sales new guys Lucky get it. She attend Arabella for half year, and she Conscientious, responsible and diligent. As a new guy, she always try her best to help customers. Congratuations to her!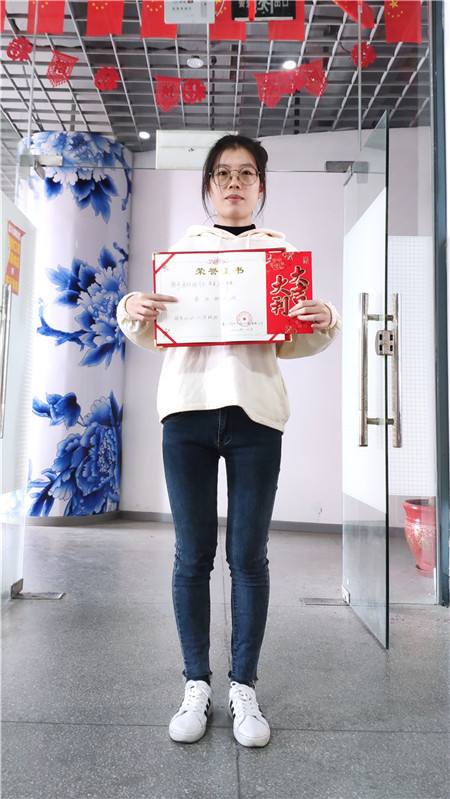 The second was the best service Award, He is Yody. Yody is our graphic designer, he always try his best to help all the deparments. We really appreciated his help for our work and life. Congratuations to him!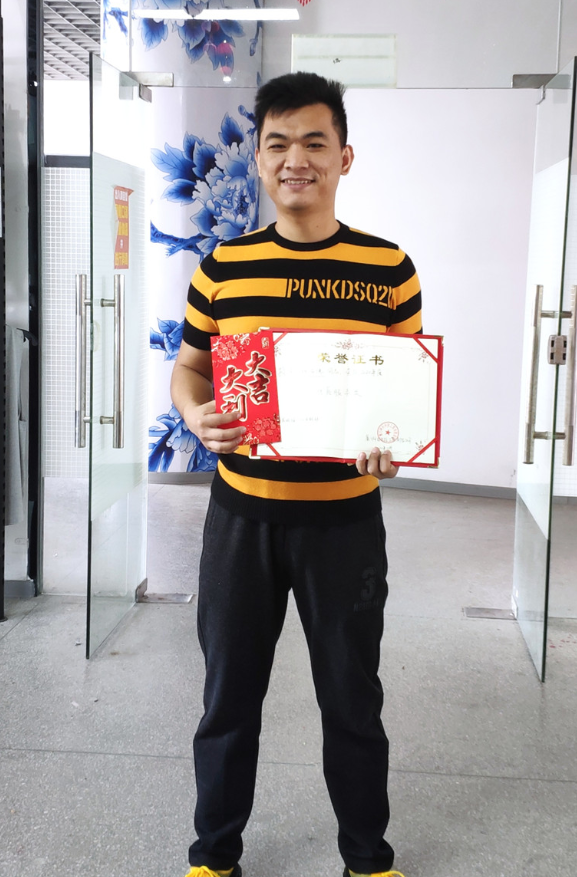 The third was the Sales champion,Sales second place, Sales third place. Guess who are them?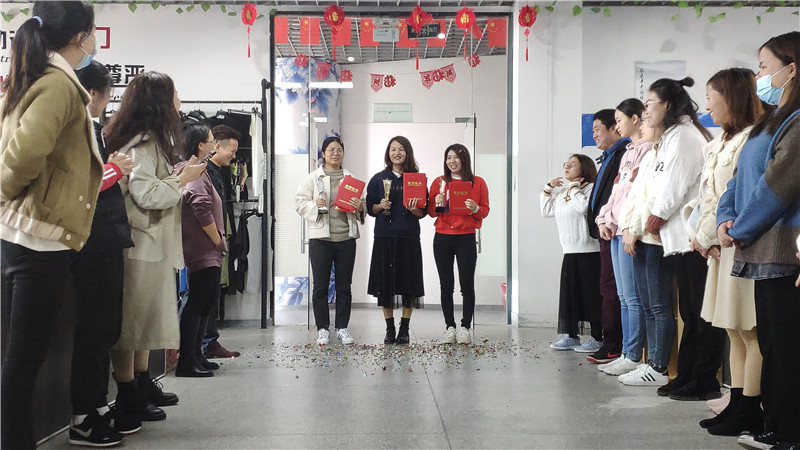 The Sales third place was Emily, Congratuations!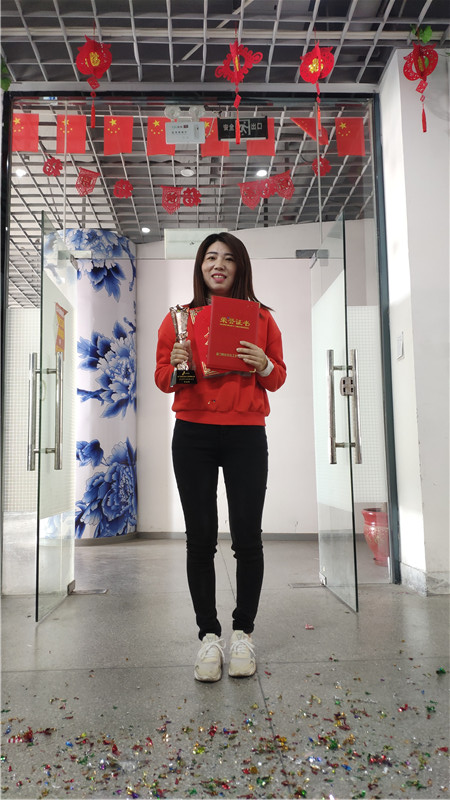 The  Sales second place was Queena, Congratuations!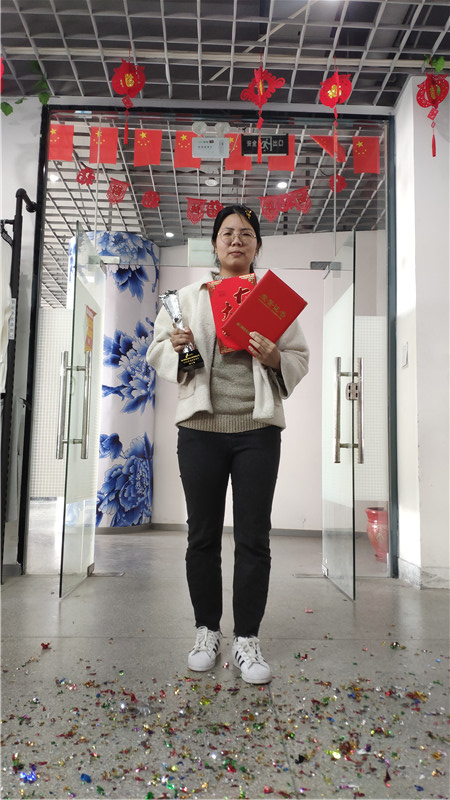 Sales champion was Wendy, She is a really great sales person, Her efforts paid off.  Wow~ Congratuations!
Then Arabella prepare gifts and bonus for all the sales, really appreciated company. We end our this awarding ceremony.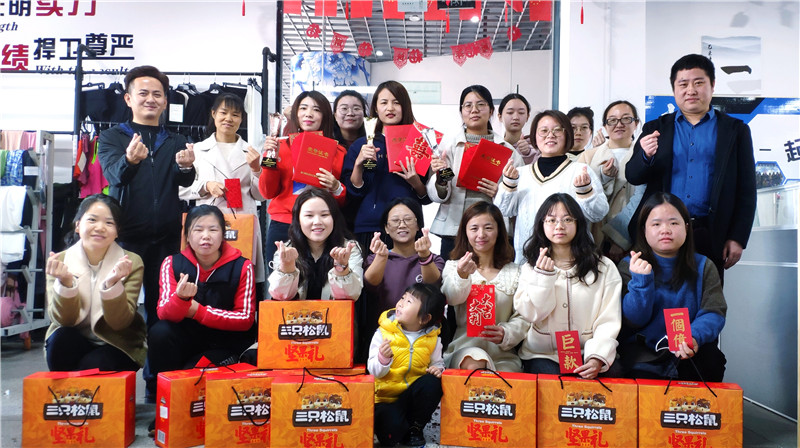 Arabella will have holiday from 4th February to 22nd February,2021. Any help we can do during holiday, pls contact us at info@arabellaclothing.com, phone number:+86-18050111669.
---
Post time: Feb-03-2021