At 10th July night, Arabella team has organized a homeparty activity, Every one is very happy. This is the first time we join this.
Our  colleagues prepared dishes, fish and other ingredients in advance. We are going to cook by ourselves in the evening
With the joint efforts of all, delicious dishes are ready to be served. They look really delicious! We can't wait to enjoy it!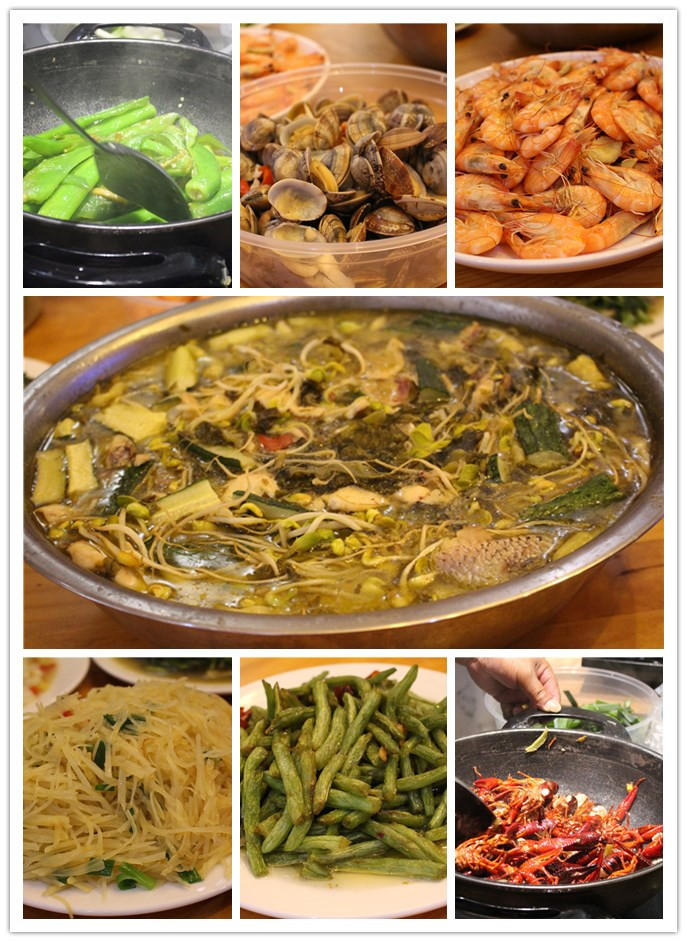 We prepared them in to the table, this is a big table.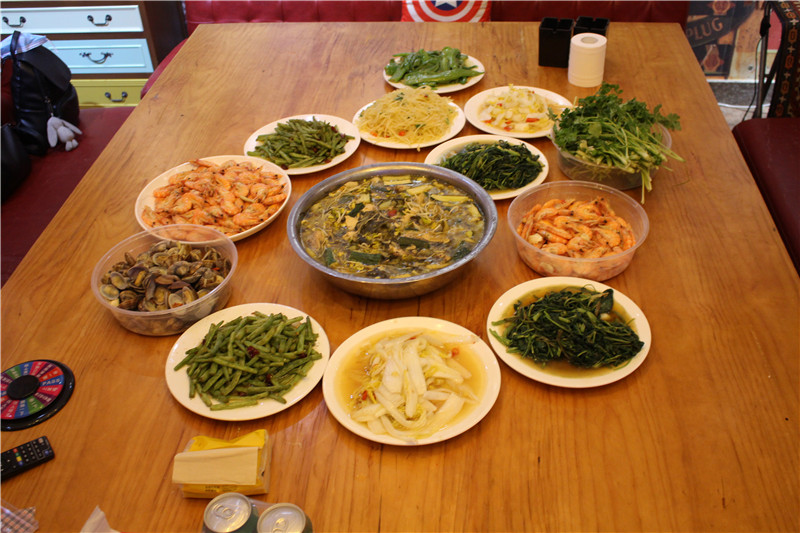 Then we start to enjoy the dinner. Really happy for this moment. Let's toast to celebrate this wonderful moment. We also played some games together, relaxing and eating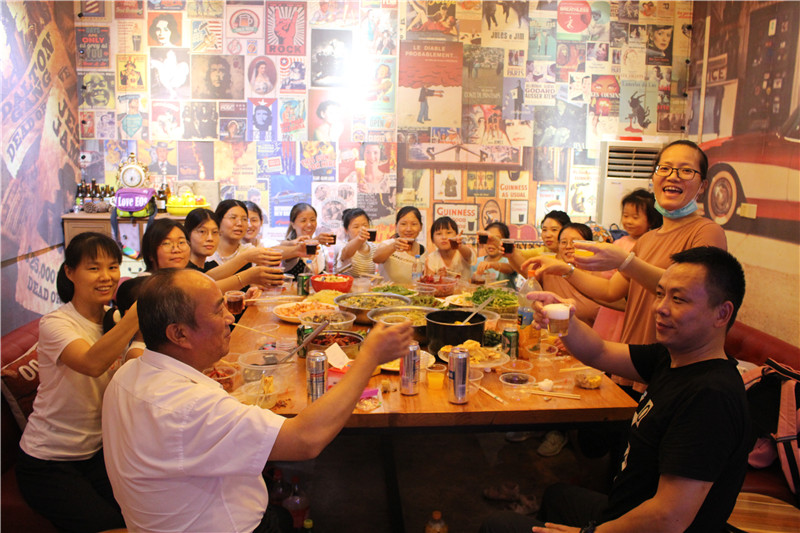 Thesare some pictures for the house.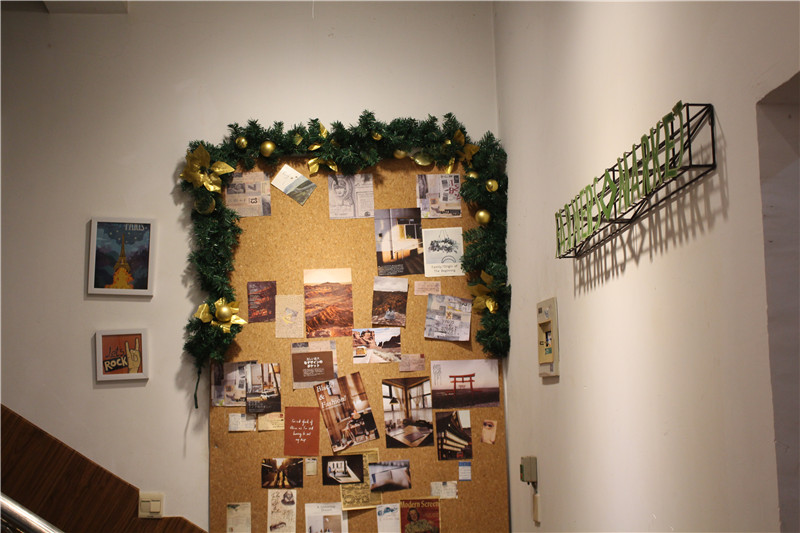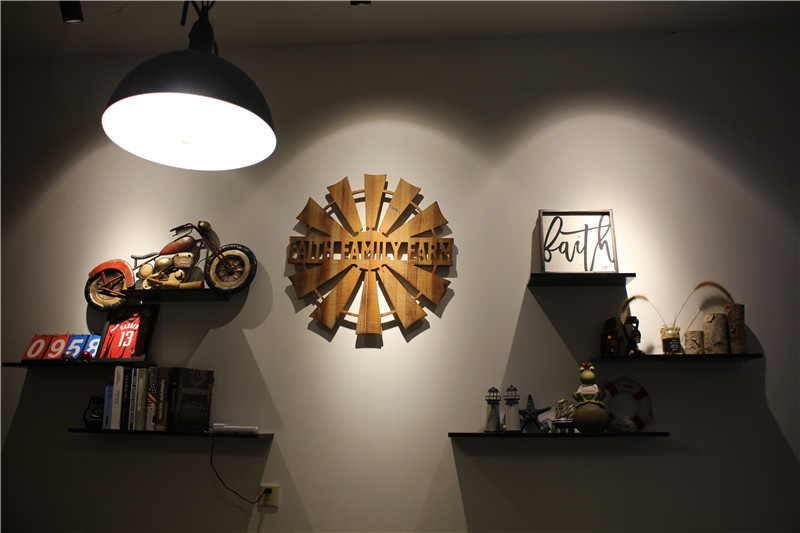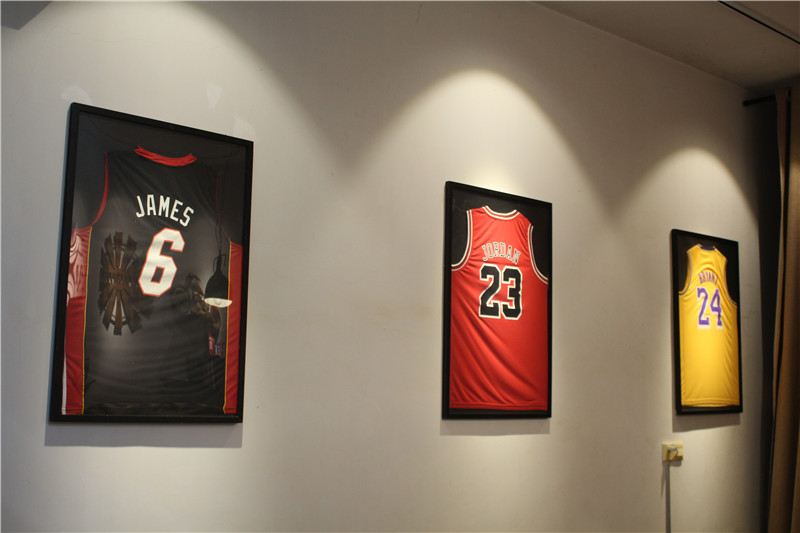 After dinner, some people can watch TV, some can play ball, some can sing. We are all enjoying this wonderful evening. Thanks  Arabella for having a wonderful relaxing evening for us.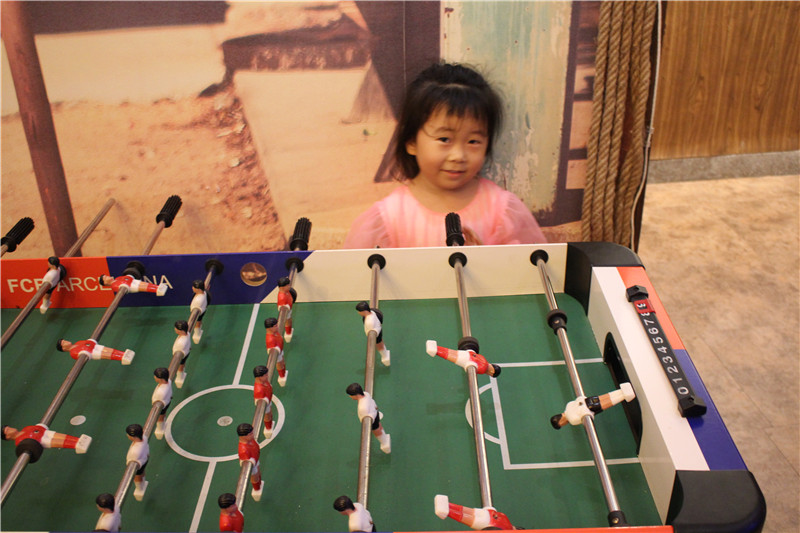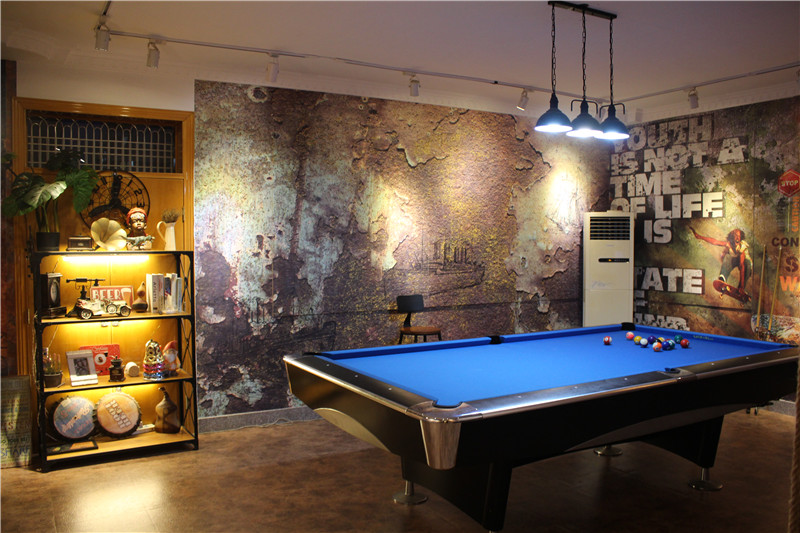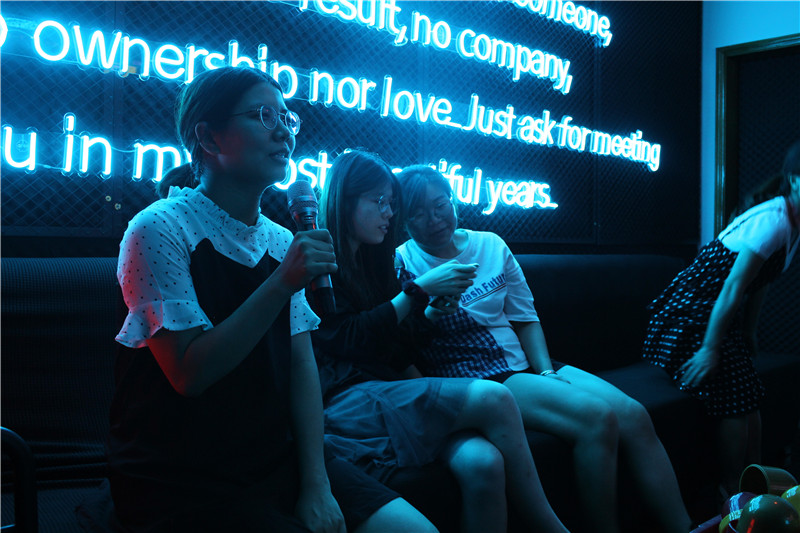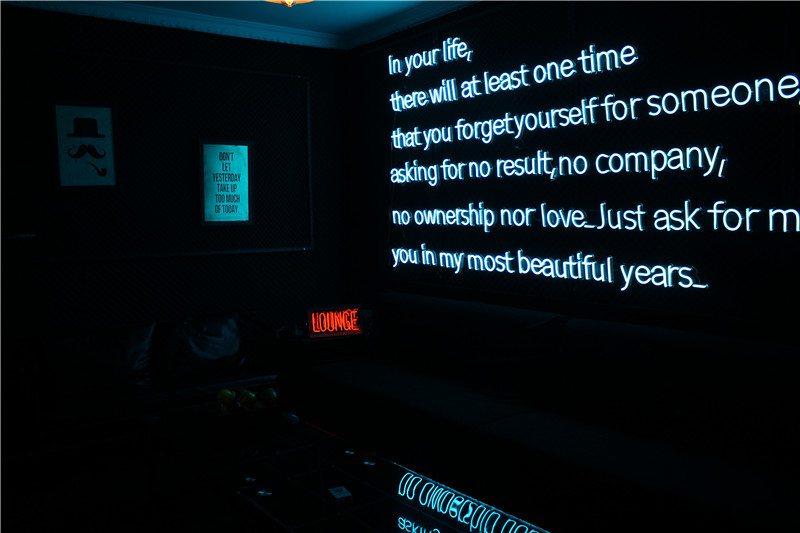 Thanks all the partners worked with us. so that Arabella team can enjoy work and enjoy the life!
---
Post time: Jul-18-2020