Mid-Autumn Festival is coming again. Arabella has organized the special activity this year. In 2021 due to the epidemic we miss this specical activity, so we are lucky to enjoy in this year.
The specical activity is the Gaming for mooncakes. Use six dice in a porcelain. Once this player has thrown his six dice, the game continues counterclockwise until everyone has had a turn. Then the points are tabulated to decide who wins this round, and the prize he gets. The game is now modernized to make it more exciting, with gifts for players instead of just a mooncake.
Let's close  to the scene (photo experience) now.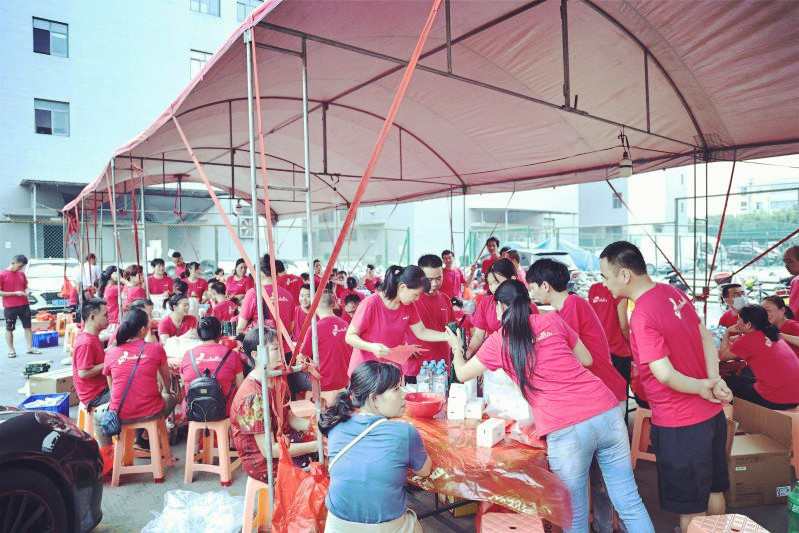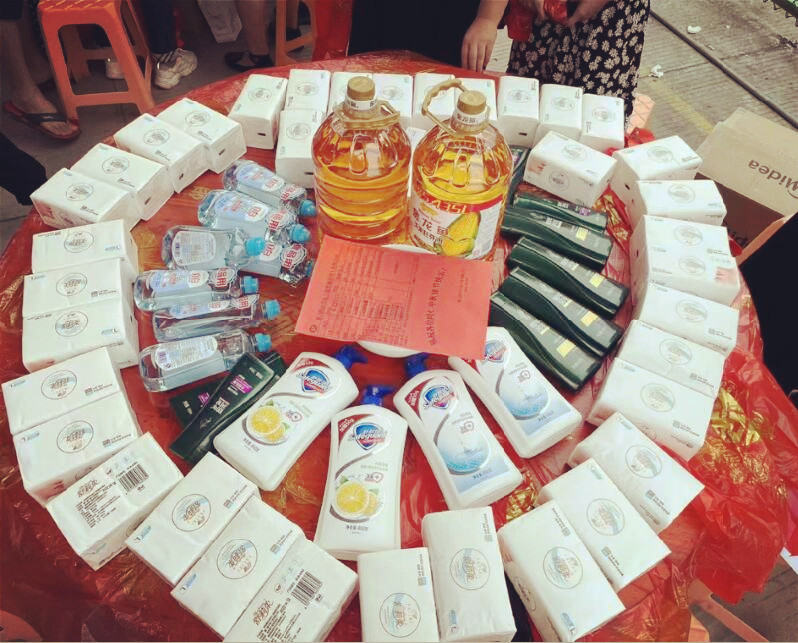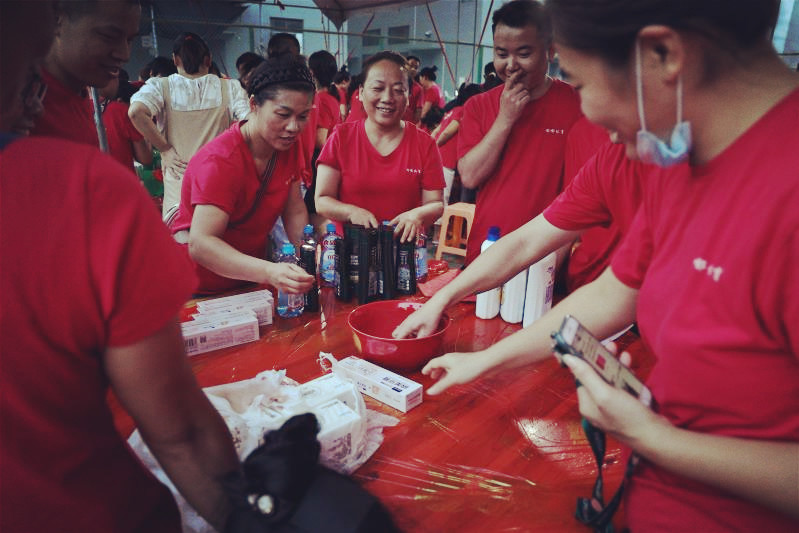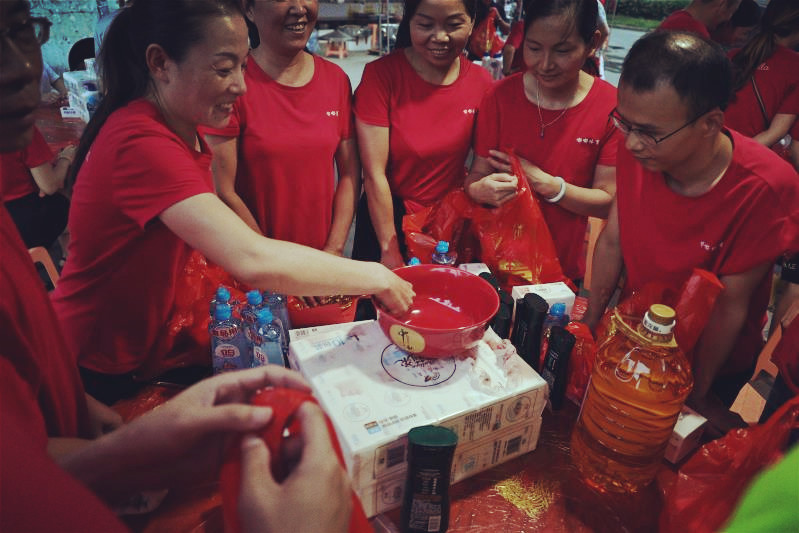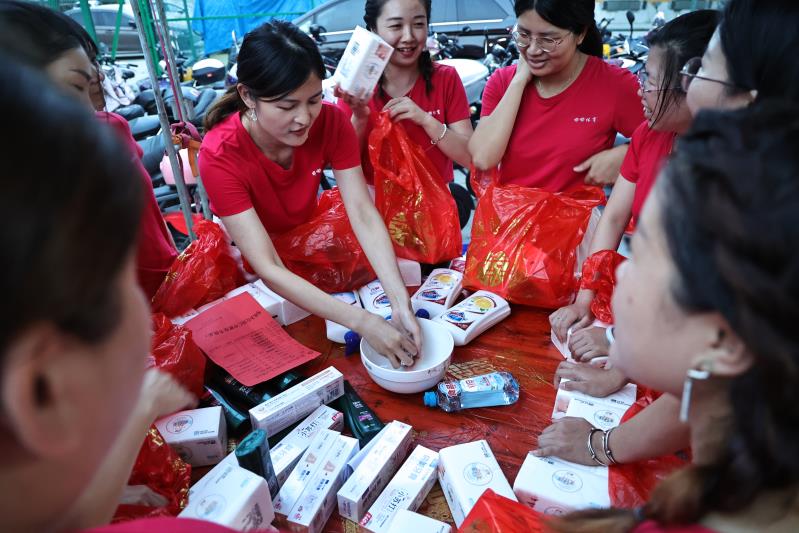 A group photo of the final top scholars. They won the prize of microwave oven.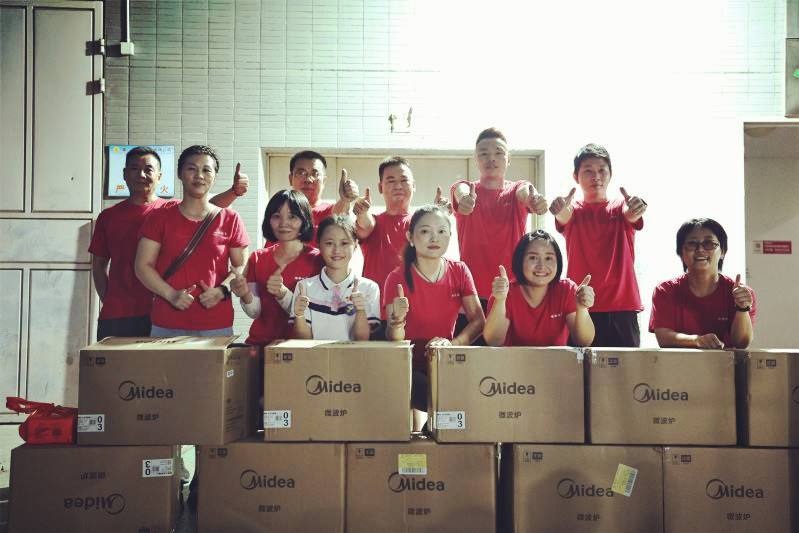 After finish the game, we are ready to enjoy the nice dinner together.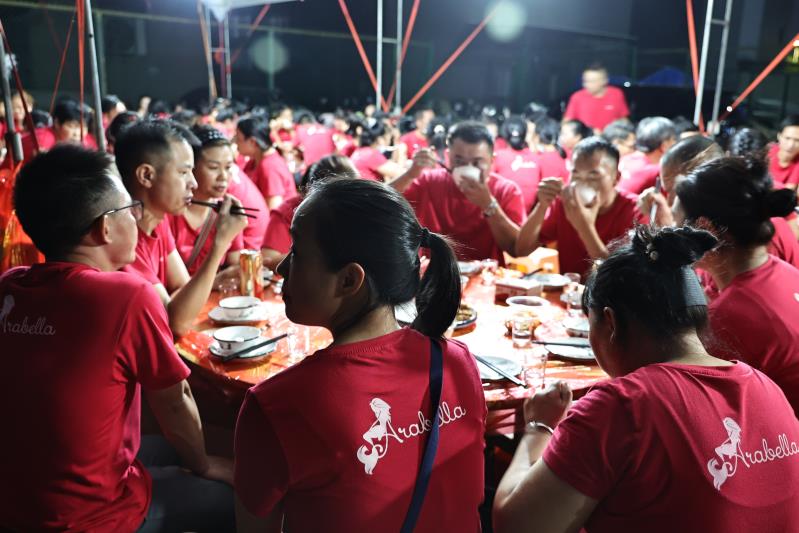 Are you drooling with so many delicious dishes?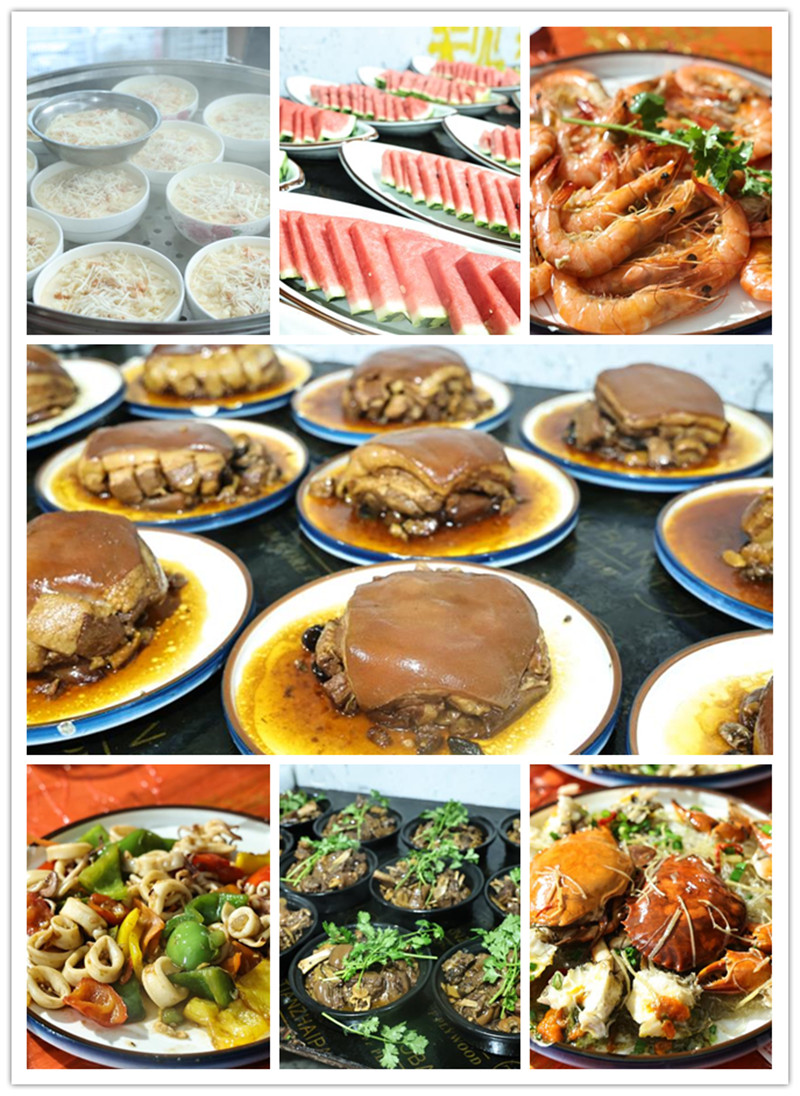 This is  wonderful night and good memory in Arabella.
---
Post time: Sep-14-2022