Today is 20th February,  9th day of the first lunar month, this day is one of the traditional Chinese lunar festivals. It is the birthday of the supreme god of heaven, the Jade Emperor. The God of heaven is the supreme god of the three realms. He is the Supreme God who commands all the gods inside and outside the three realms and all the spirits in the world. He represents the supreme heaven. In the traditional folk custom of this day, women often prepare fragrant flower candles and vegetarian bowls, which are placed in the open air at the entrance of the courtyard and alley to worship the heaven and pray for the blessing of the God, which embodies the good wishes of the Chinese working people to dispel evil spirits, avoid disasters and pray for blessings.
Arabella team come back at this day. At 8:08 am, we start to Set off firecrackers. Blessing for a good start in this year.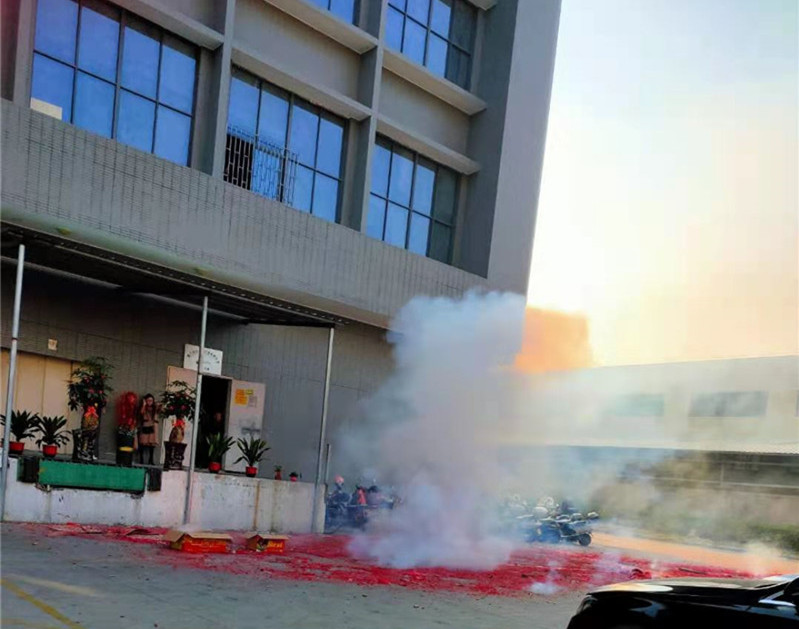 Our company prepare red envelopes for all staffs. Every one was really appreciated.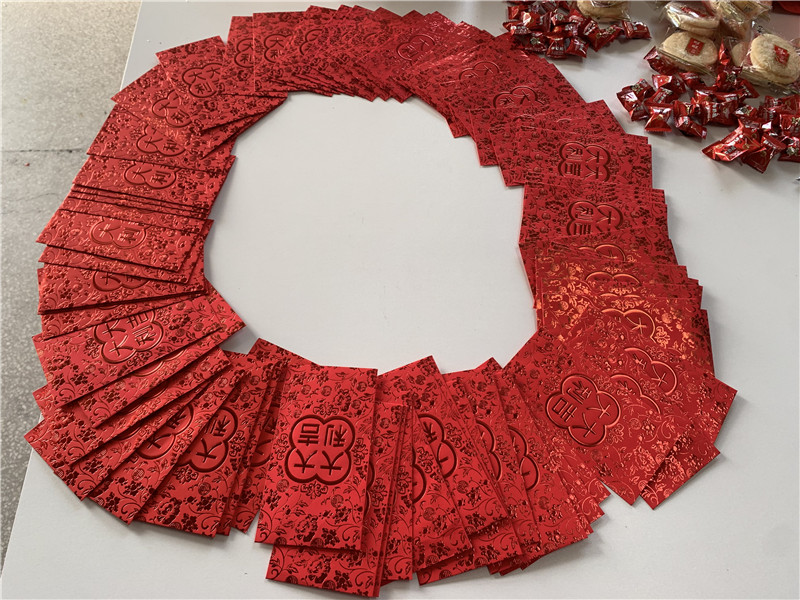 The  boss give the red envelope to each one, and every one says some blessing words for company.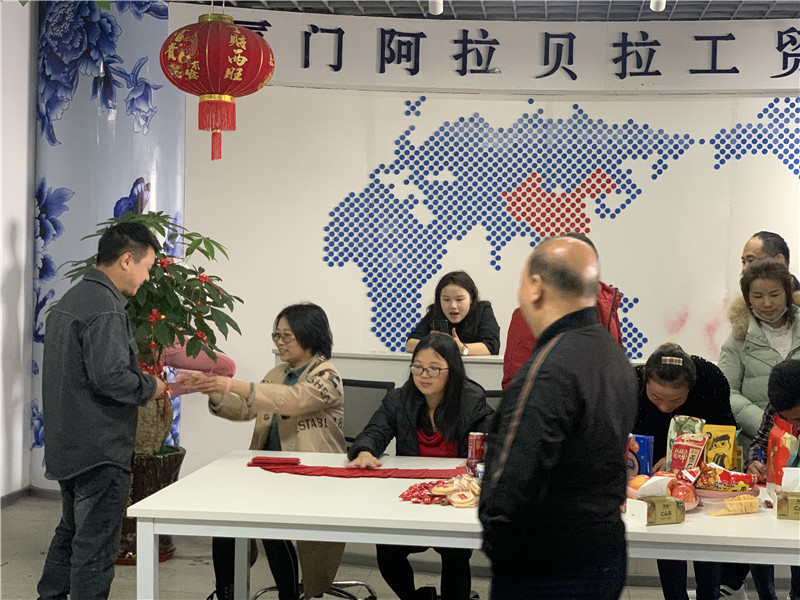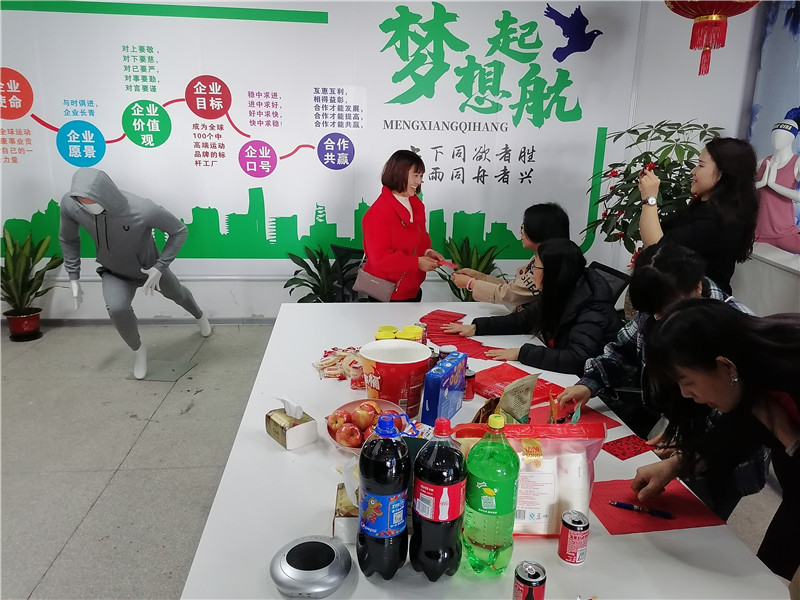 Then all of us have take  photos together, everyone smie with the red envelope in hand.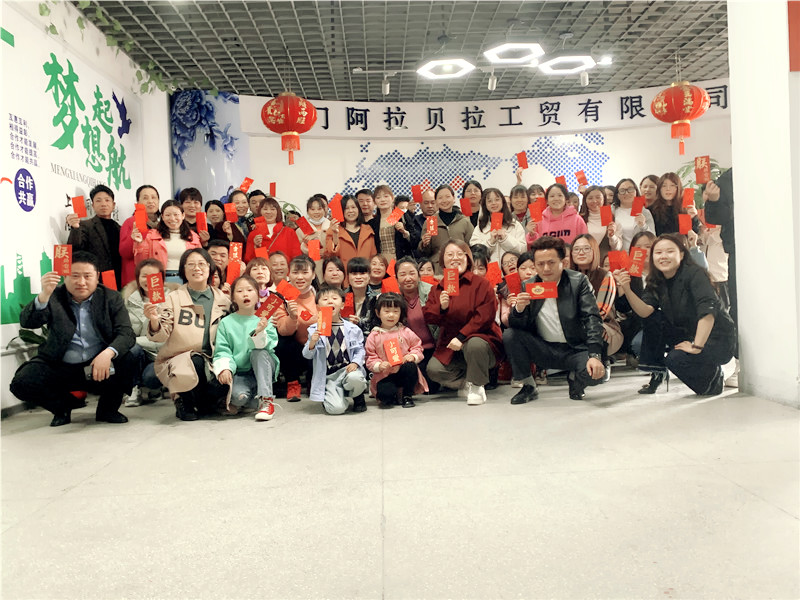 After received the red envelopes,  our company prepare the hot pot for all staffs. Everyone enjoy the nice lunch.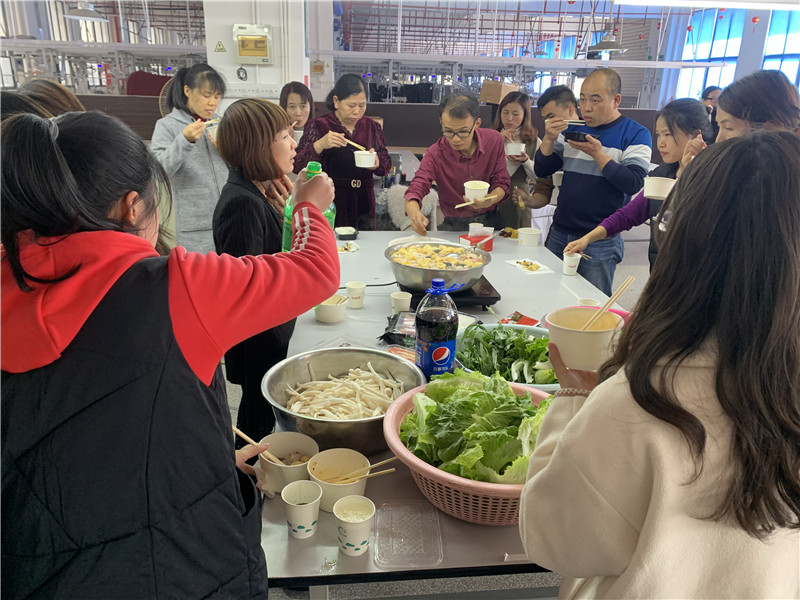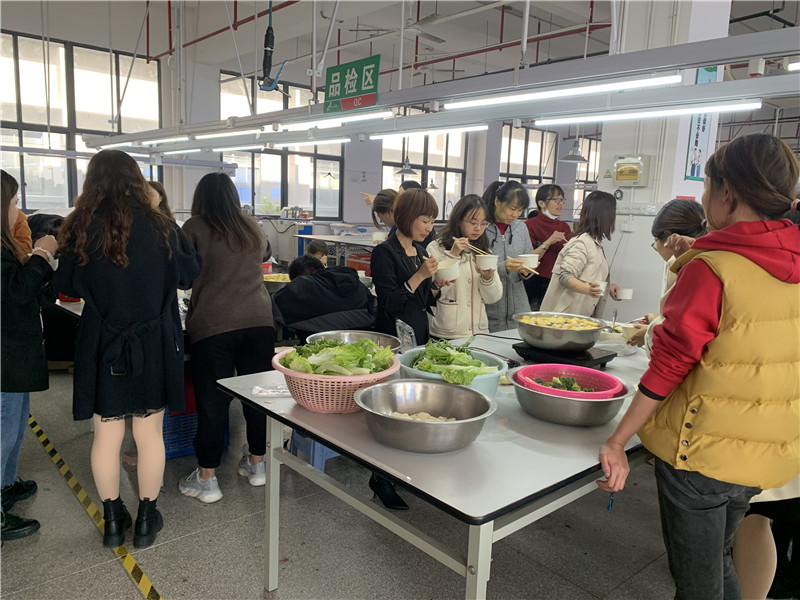 Thanks all of new and old customers support in the past years,  Hope in 2021, we can move forward with a higher level with our customers.
---
Post time: Feb-20-2021